Beaches, boardwalks and bad traffic: New Jersey tops list of worst state to drive in
NEW JERSEY - While the Garden State may boast sandy beaches and lively boardwalks, it seems its reputation takes a hit when it comes to navigating the open road. 
A new study by Moneygeek reveals New Jersey has snagged the unenviable title of the worst state in the entire country to drive in.
According to researchers, they've come to the conclusion based on a number of factors with congestion, cost and infrastructure being some of the worst issues for the state.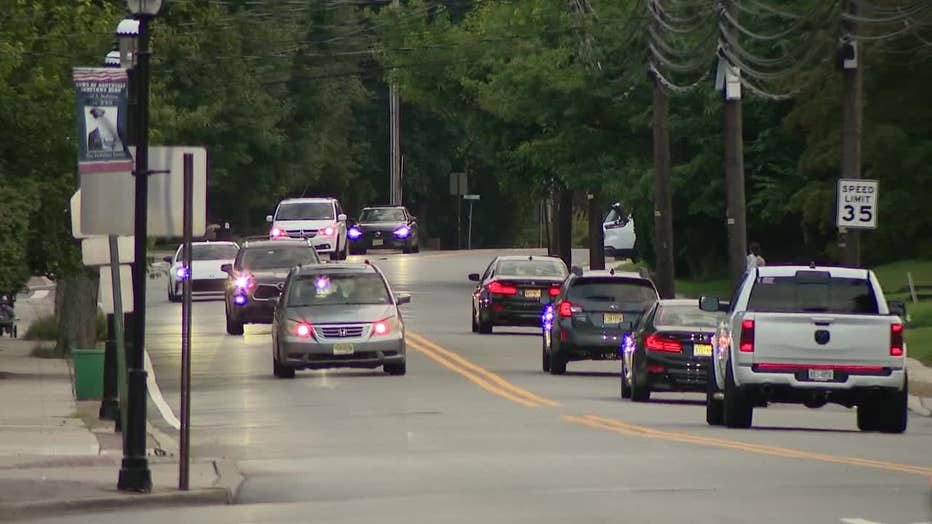 "All of the data that was used was state level, and it came from places like the Federal Highway Administration, the National Highway Safety Administration, the FBI, the Bureau of Transportation Statistics. So very authoritative government sources," Moneygeek's Anja Solum said.
But amidst the gridlock and the highway hassle, there's a twist – those who brave New Jersey's thoroughfares daily might still prefer them to their neighboring states' routes.
"New York is worse than New Jersey," one Garden State resident told FOX 5 NY.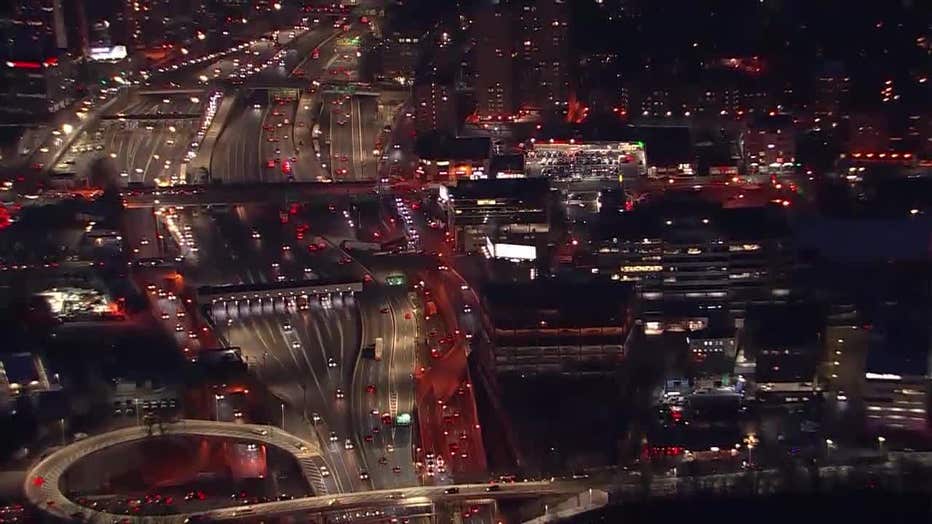 It's worth noting the neighboring states didn't fare much better in the study. 
Connecticut found itself in a less-than-stellar 12th place on the list, while New York clocked in at a modest 16th place.