New Jersey-bound plane turns around after fire in cabin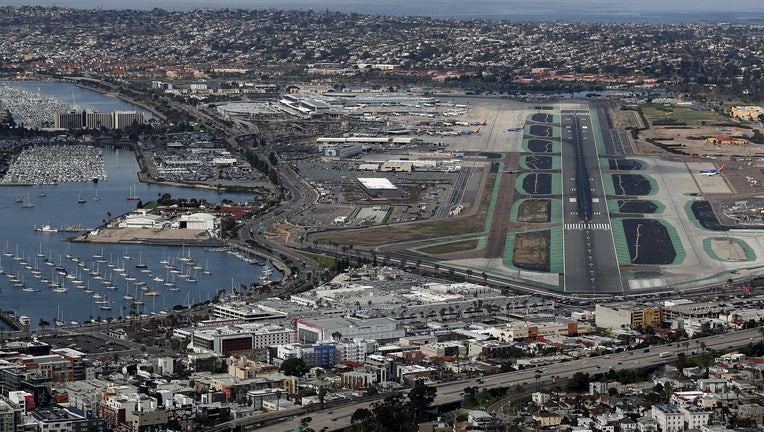 article
NEW JERSEY - A fire on board a New Jersey-bound United Airlines plane prompted it to return to San Diego International Airport, sending four people to a hospital for treatment for smoke inhalation, authorities said.
Flight 2664 was heading to Newark Liberty International Airport Tuesday morning when a passenger's external battery pack caught fire shortly after takeoff, authorities said.
Passenger Caroline Lipinski told KFMB-TV that a few minutes after takeoff, a bag belonging to a first-class passenger began smoking.
Passenger Stephan Jones said some passengers "were gasping, screaming" while flight attendants grabbed fire extinguishers and ran to the front of the plane.
The crew placed the battery in a special fire bag, which prevented it from spreading, and the Boeing 737 returned safely to the airport at around 7:30 a.m., authorities said.
Four passengers were treated for smoke inhalation at a hospital, UC San Diego Health said in a statement.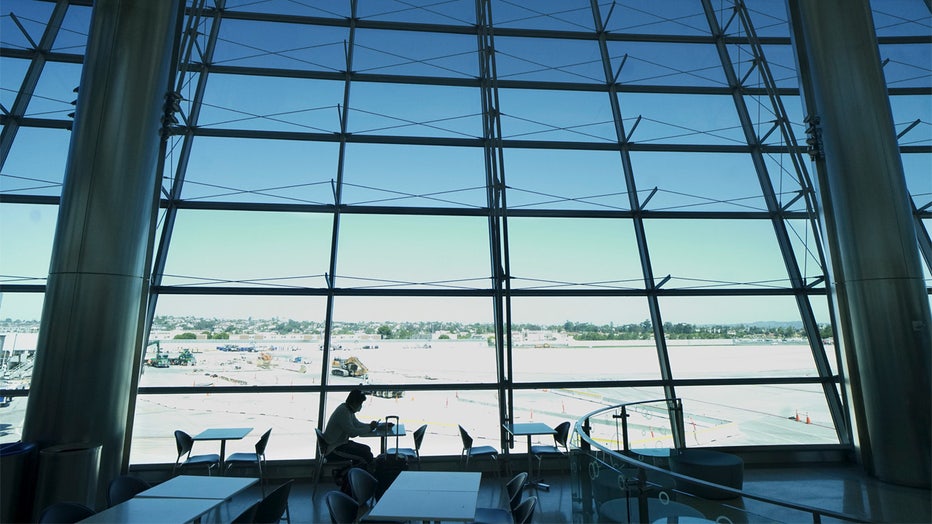 A lone traveller waits to board his flight at San Diego International Airport on May 20, 2020 in California. (Photo by Sandy Huffaker/Getty Images)
Several flight attendants were taken to the hospital as a precaution, United Airlines said in a statement that thanked crew members "for their quick actions in prioritizing the safety of everyone on board."
Two other people declined to be taken to the hospital, the San Diego Fire-Rescue Department said.
The remaining passengers departed for New Jersey aboard a second plane at around 11:45 a.m., KSWB-TV reported.
The Federal Aviation Administration will investigate the incident.
Lithium-ion batteries are widely used in electronic devices but also have been known to overheat and cause fires. Airlines permit them on carry-on luggage but not in checked bags.
In December, a Lufthansa flight from Los Angeles to Germany was diverted to Chicago after a laptop caught fire on board.
Also in December, A JetBlue plane from Barbados to New York was evacuated in New York after a fire that may have started with a battery, authorities said. More than 160 passengers were evacuated using emergency slides. Five received minor injuries.
A fire sparked by a lithium-ion e-bike battery injured more than three dozen people in New York last November.
Associated Press wire services helped contribute to this report.