MTA fare hikes begin this weekend
NEW YORK - Ruth Affel takes the bus several times a week and her trips are about to cost more. 
"Yeah, it's a lot but, what can we do," Affel told FOX 5 New York. 
Public transit users will soon have to dig a little deeper in their pockets as MTA fares hikes kick in on Sunday. The base fare for subway and buses will rise from $2.75 to $2.90. 
A 7-day unlimited MetroCard will go up a dollar to $34 and a 30-day unlimited pass will increase by $5 to $132. 
That's the card Raquel McIntosh gets each month.  
"We have way more people on the subway with mental health problems, trains are dirty, more delays. So it's like we're paying for worse service," McIntosh told FOX.
Metro North and LIRR riders will see their monthly and weekly tickets go up by 4.5%.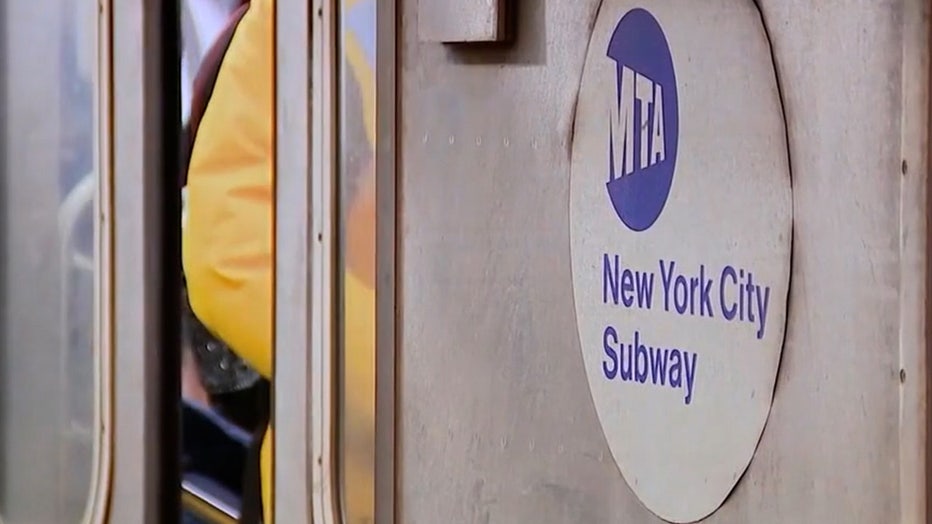 In Harlem, Cory J. Parks worries about the financial impact on the cities Black and Brown communities in particular.
"Some people don't make that much money so what happens now? We've got people jumping the trains, not trying to pay and they're gonna into trouble behind the situation, so I think that's a bad deal," Parks said. 
Fare hikes at the bridges and tunnels went into effect two weeks ago. Tolls increased by 6% for E-ZPass users and 10% for drivers who pay by mail. 
The MTA hasn't raised the base fares for subways and buses since 2015. Prior to that, modest fare hikes took place every two years.
The agency said these increases will generate more than $300 million in revenue and, along with cash from the state, will help balance its budget for the next five years.
At the Queensboro Plaza station, straphangers we spoke to said between the fares hikes the bailout from the state and future revenue from congestion pricing, the MTA should be done looking for more money out of the pockets of New Yorkers.
"When I was a kid it was a nickel. So now in my lifetime it went from a nickel and pretty soon it will be $4 in two or three years," John Connolly of Queens told FOX.