Mississippi must allow religious exemption for childhood vaccines, judge orders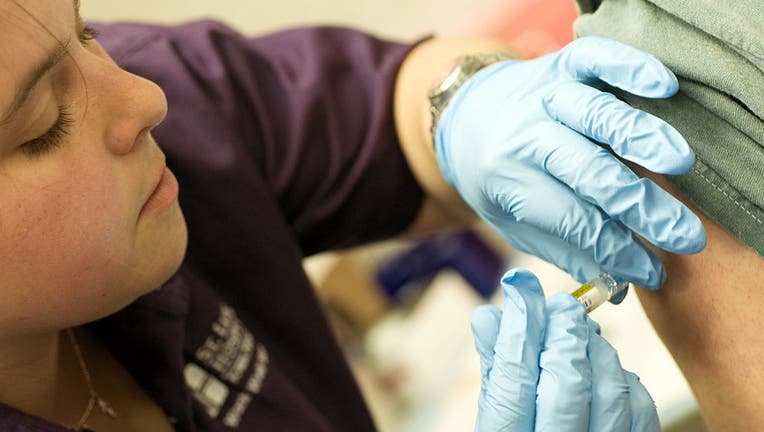 article
JACKSON, Miss. (AP) - Mississippi must join most other states in allowing religious exemptions from vaccinations that children are required to receive so they can attend school, a federal judge has ruled.
U.S. District Judge Sul Ozerden handed down the decision Monday in a lawsuit filed last year by several parents who say their religious beliefs have led them to keep their children unvaccinated and out of Mississippi schools. According to the lawsuit, some of the plaintiffs are homeschooling their children, while others have family or work connections in Mississippi but live in other states that allow religious exemptions for childhood vaccinations.
Ozerden set a July 15 deadline for the Mississippi State Department of Health to allow religious exemptions. The state already allows people to apply for medical exemptions for a series of five vaccinations that are required for children to enroll in public or private school. The immunizations are against diphtheria, tetanus and pertussis; polio; hepatitis; measles, mumps and rubella; and chickenpox.
RELATED: New mRNA cancer vaccine helps cut risk of melanoma recurrence by nearly half, trial finds
Mississippi does not require COVID-19 vaccinations.
The only states without religious or personal belief exemptions for school immunization requirements are California, Connecticut, Maine, Mississippi, New York and West Virginia, according to the National Conference of State Legislatures.
In response to questions from The Associated Press on Tuesday, health department spokesperson Liz Sharlot declined to say whether the department will appeal the judge's ruling. She did not say whether the department has an estimate of how many people might seek religious exemptions from vaccinations.
"The Mississippi State Department of Health continues to support strong immunization laws that protect our children," Sharlot said. "Beyond that, it is our long-standing policy that the Agency does not comment on pending litigation."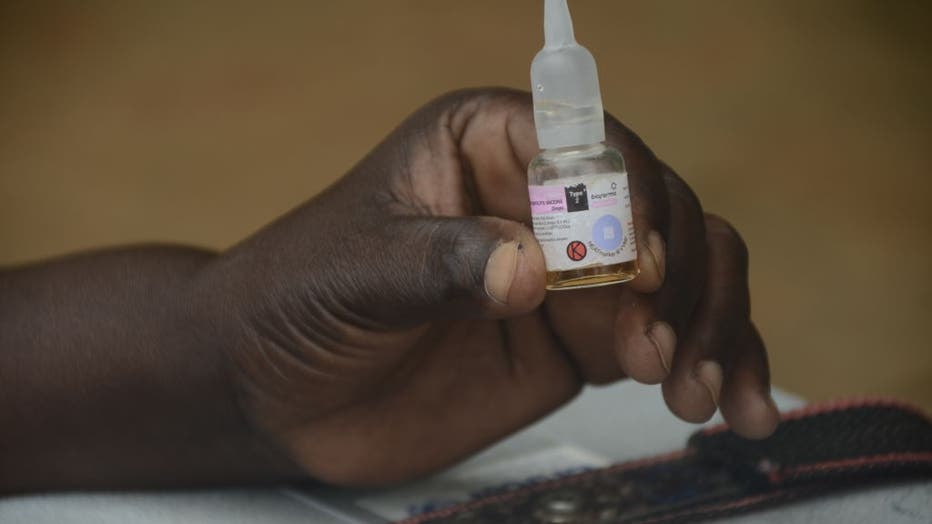 Children under 5 years old are being vaccinated against polio virus within a vaccination campaign carried out by Ugandan Ministry of Health in Luweero district in Uganda on November 4, 2022. (Photo by Nicholas Kajoba/Anadolu Agency via Getty Images)
The lawsuit, funded by the Texas-based Informed Consent Action Network, argued that Mississippi's lack of a religious exemption for childhood vaccinations violates the U.S. Constitution.
"The State of Mississippi affords a secular exemption to those with medical reasons that prohibit vaccination, reflecting that it can accommodate students that are unvaccinated," the network said in a statement. "It has simply chosen to not accord an exemption when it is someone's immortal soul that a parent believes would be at risk."
One of the families who are plaintiffs in the lawsuit believe "God has created humans with functioning immune systems that were well designed to counteract threats," the lawsuit said, adding that they only seek out medication "when an intervention is clearly necessary."
RELATED: Drug-resistant 'superbugs' found in 40% of supermarket meat products, study says
Mississippi once had a religious exemption for childhood vaccinations, but it was overturned in 1979 by a state court judge who ruled that vaccinated children have a constitutional right to be free from associating with their unvaccinated peers, the lawsuit said.
Over the last several years, Mississippi legislators have rejected proposals to allow religious exemptions for childhood vaccinations. Health officials have argued that allowing more exemptions could lead to the spread of preventable diseases.