Viral prank: 'Fake' NYC steak house cooks up real meal
NEW YORK CITY - What started out as an elaborate prank has now gone viral.
At first glance, it looks like just another busy Saturday night in New York City – a bustling steak house filled with people craving fine dining. But looks can be deceiving.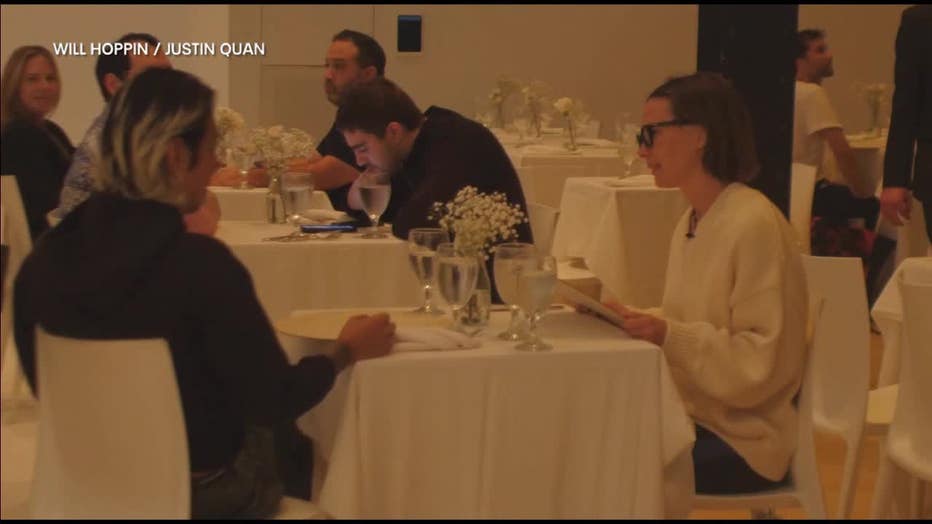 The customers are real and so is the food, but the chef and waiters are not professionals. 
They are friends working together to pull off an elaborate stunt, an idea born in the pandemic by a bunch of roommates.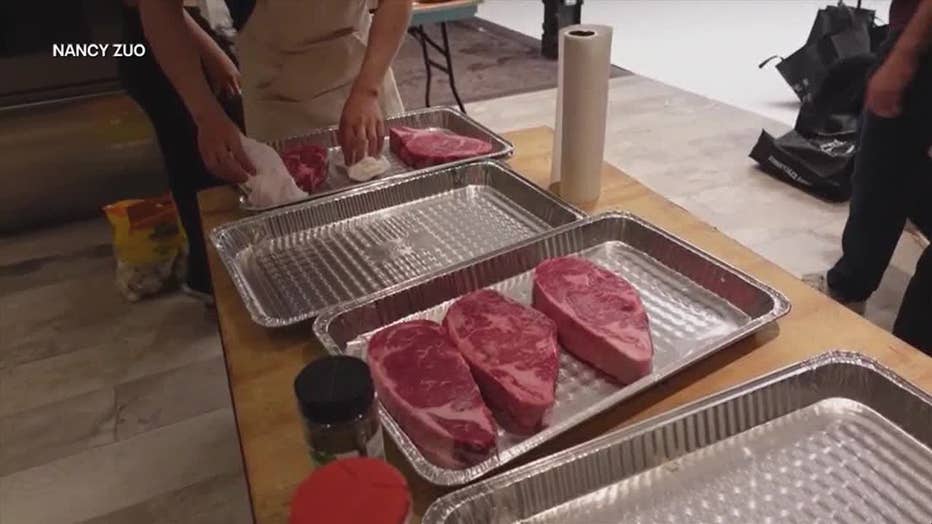 "Mehran made steak like every other week, and we would all come together, and it was super cute," said Danielle Egan, one of those behind the prank. "Honestly, like the house that we were in, it was a community living house, 14 of us living together in a four-story brownstone, basically a frat house and I mean, it was not any weirder than any of the other, like, little jokes that we had going on."
How did it all start?
The joke started when Mehran's friends, all working in tech, decided to put the townhouse they were sharing on Google Maps and call it "Mehran's Steak House." 
Reservations, as you might guess, were always sold out – the exclusivity making it all the more appetizing to discerning New Yorkers.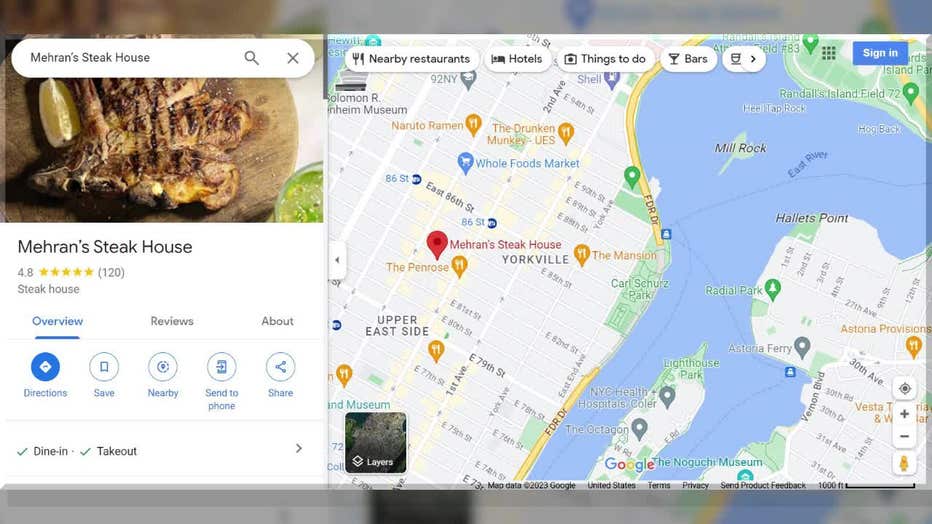 "People kept calling it and I would say, 'Hey, listen, like we're not a real steak house, but I do make a pretty good steak,'" Mehran Jalali said. 
The friends decided for one night only to bring the fake steak house to life. 
They hosted about 100 people for a prix fixe menu – a $115 steak dinner in the event space on the Lower East Side – inviting everyone who had been on the virtual waiting list.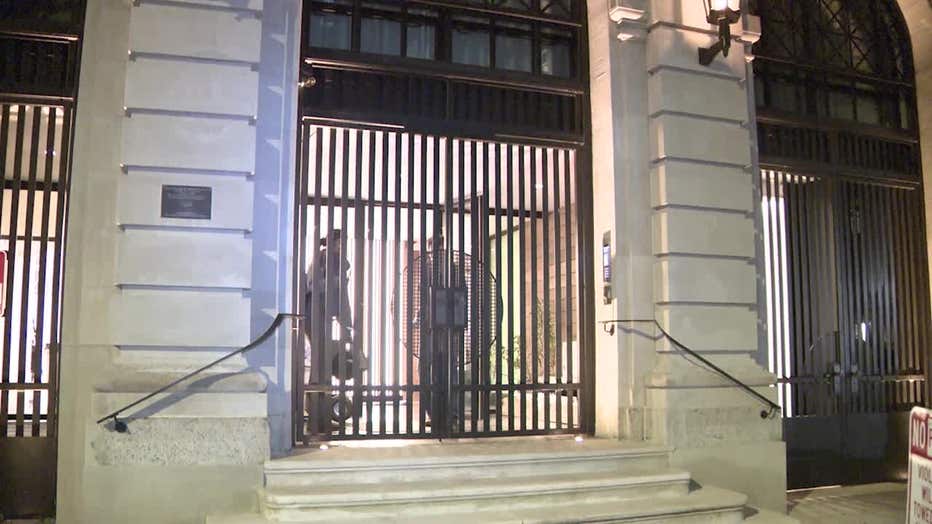 "I was kind of the manager of the restaurant handling, like all the kind of nitty-gritty things like getting permits and licenses to make it legal," said Riley Walz. "But it was completely shocking, just kind of that it actually happened and that people actually enjoyed their night."
New York Post reporter Hannah Frishberg was one of the diners who enjoyed her steak dinner.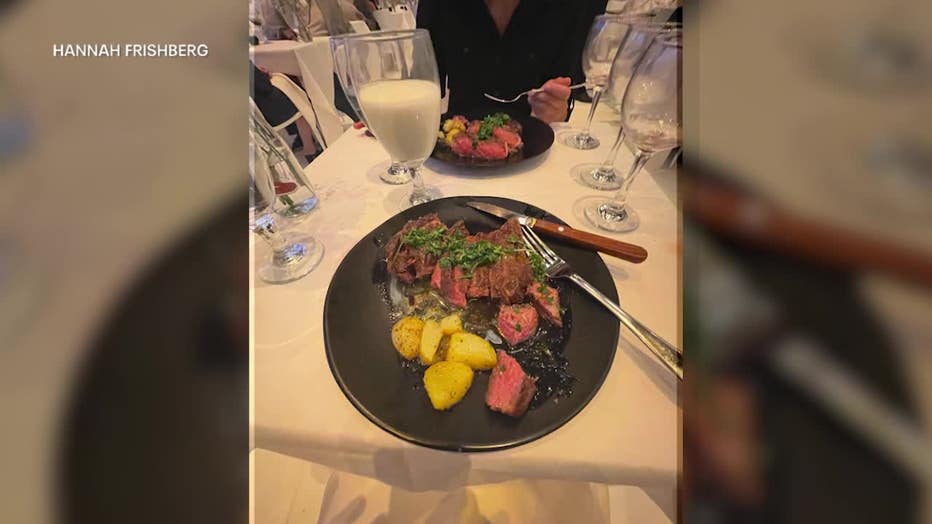 "It was good," Frishberg offered. "It was very garlicky. I would not say it was restaurant grade."
She said some of the dinner guests caught on to the gag, but she has a different take.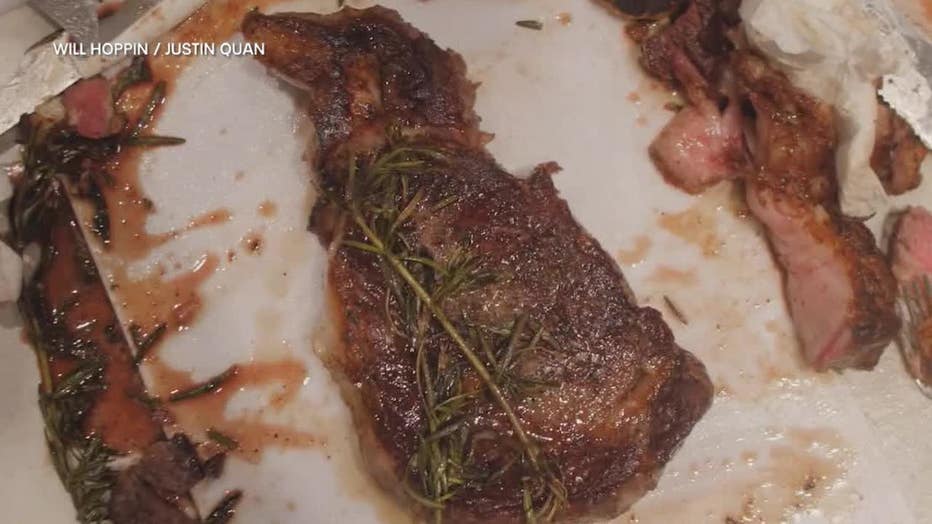 "I find my generation and those younger than me so chronically online and anti-social for the most part," Frishberg said. "I spend more of my time worrying about a loneliness epidemic than, you know, an epidemic of fake steak houses. I'm here for this being the future, although I don't know how many folks are that committed to doing stunts."
As for the inventive friends, they are keeping their next surprise a secret.