Long Island couple killed after boat hits larger vessel in Great South Bay
LONG ISLAND - A husband and wife from Long Island were killed after their boat collided with a larger vessel and capsized, police said.
According to a release from the Suffolk County Police Department, Louis Deritis, 53, was operating a 27-foot boat Sunday around 10:40 p.m. when it collided with a 44-foot boat in the Great South Bay.
The Oakdale resident was ejected into the water. Police said his body was found after an overnight search. 
His wife, Renee, 50, was found in the vessel's cabin by rescue divers and pronounced dead, police said.
There were no injuries among the 61-year-old operator of the larger craft and his passengers.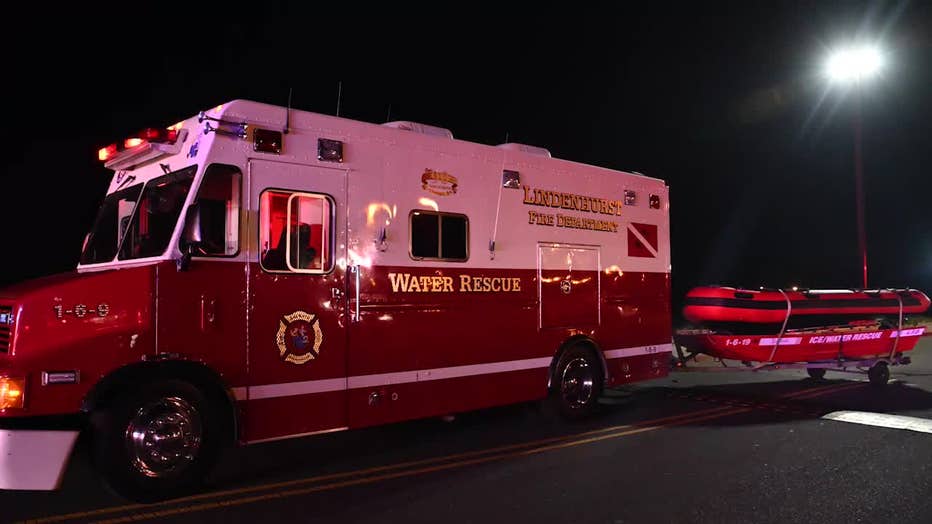 Both vessels were impounded for safety checks as police investigated the crash north of Ocean Bay Park on Fire Island.
Associated Press wire services helped contribute to this report.