Lions' Taylor Decker blasts FedEx on Twitter over lost breast milk shipment for his baby
INKSTER, Mich. (FOX 2) - Detroit Lions offensive tackle Taylor Decker isn't happy with FedEx over a lost shipment - and blasted the company on social media.
Decker and his wife were shipping breast milk for his 3-month-old baby daughter and said that the perishable package wasn't just lost, but claims FedEx was not reimbursing him.
"Shoutout  @FedEx for losing a perishable 24-hour shipment of a month supply of milk for my newborn, and responding that there is nothing they can do, and will not reimburse me. What a joke," he tweeted.
One of his 114.3K followers responded that he should check with grocery stores for a replacement, he responded that it was a shipment of his wife's breastmilk that got lost.
"Well unfortunately it was my wife's breast milk that she had pumped and frozen so we could transport it for the off season. So sadly it can't be replaced, which is why I'm pissed," he tweeted in response.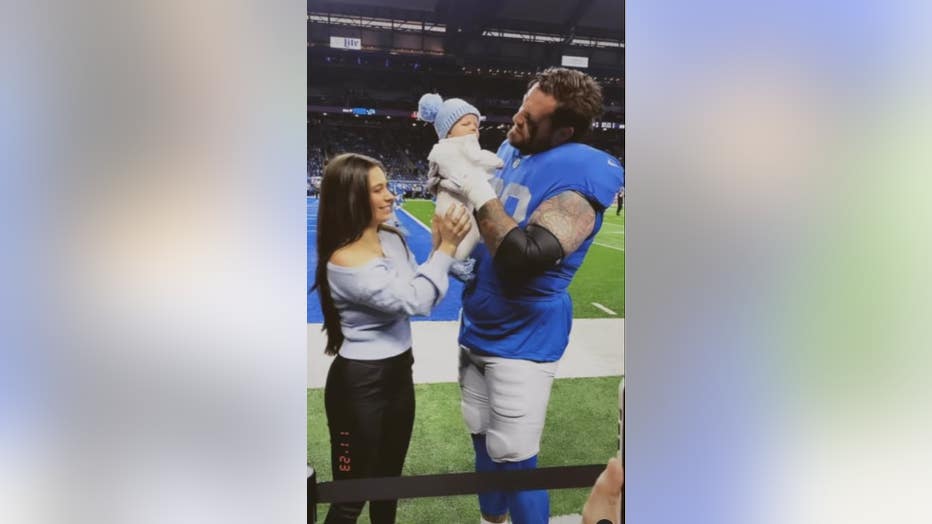 Photo still from Taylor Decker Instagram
A FedEx help Twitter account responded promising to try to help. TMZ reports that the shipping company is "vowing to help" him.
Meanwhile Decker remains upset  and let it be known when a follower sent a suggestion to use a different shipping company.
"Word. Never going back," he replied.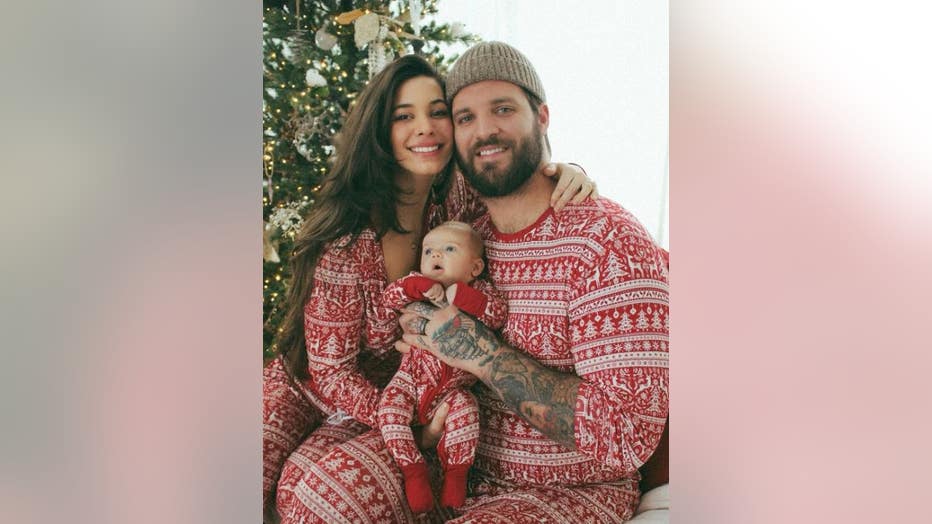 Photo: Taylor Decker Instagram