Lawsuit: Transgender Wells Fargo teller says managers 'laughed' as customers mocked her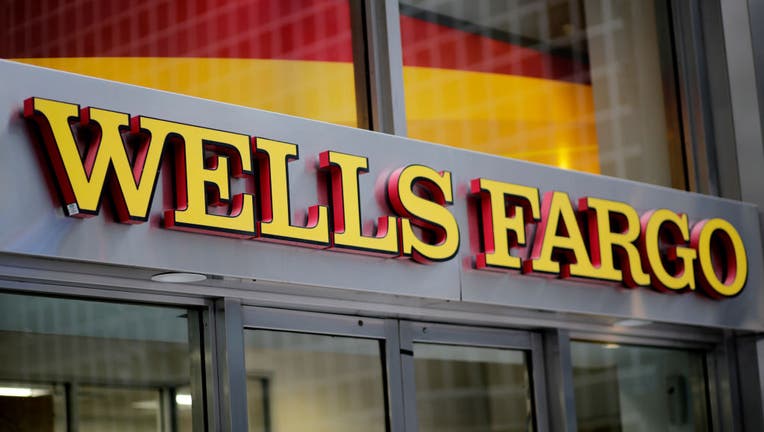 article
NEWARK, N.J. - A transgender former bank teller is suing Wells Fargo, claiming her managers laughed after customers mocked her.
Alexis Edwards filed the lawsuit in a New Jersey federal court in January.
According to court documents obtained by FOX Television Stations, Edwards worked as a teller at a Newark branch from 2016 to 2022, during which she underwent her gender transition. Edwards claimed after her transition, she was subjected to many comments from her managers and customers while upper management didn't take any action.
The lawsuit stated that Edwards was "abused and bullied" by customers. Edwards cited that in 2020, two customers repeatedly harassed her on a weekly basis saying "she'd never be a real woman because she could never have kids" in front of others.
According to the lawsuit, Edwards would then catch her managers "play silent" and at times be "laughing at the customers' hurtful statements."
RELATED: Pope Francis clarifies stance on homosexuality: 'Every sexual act outside of marriage is a sin'
She also alleged she was blackballed and denied several opportunities for a promotion despite having good performance reviews.
Edwards also said one manager commented that a customer complained "about you giving high attitude and being extra flamboyant with your nails."
Edwards is suing for violation of the Civil Rights Act of 1964.
"While we decline to comment on this lawsuit specifically, Wells Fargo has a clear policy that prohibits employee harassment of any kind," a Wells Fargo spokesperson told FOX Television Stations.
This story was reported from Los Angeles.