KFC simplifying menu: Here are the 5 popular items being dropped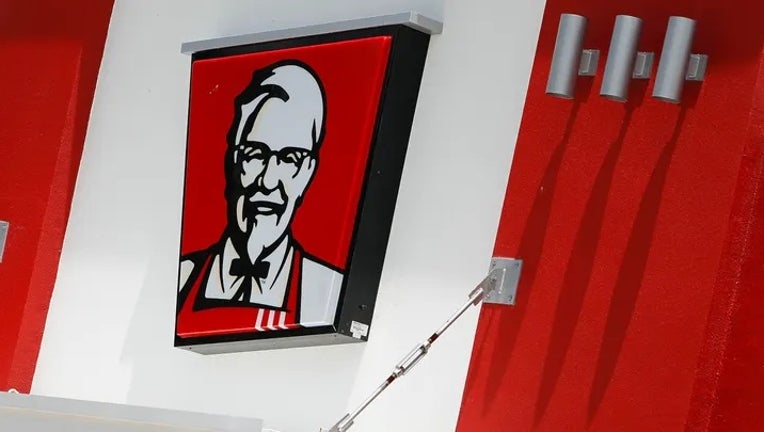 article
NEW YORK - KFC is getting rid of several menu items to simplify its menu.
The move is to make it easier for customers to order and for restaurant workers to complete orders.
As new menu boards are rolled out at KFC restaurants nationwide, customers will say goodbye to the following items:
– Kentucky Fried Chicken Wings
– Popcorn Chicken
– Nashville Hot Sauce
– Strawberry Lemonade
– Chocolate Chip Cookies
While those items are leaving the menu, a new item is being expanded nationwide. Kentucky Fried Chicken Wraps will be available nationwide for a limited time.
KFC Corporation, officially known as Kentucky Fried Chicken, is owned by Yum Brands. It is based in Louisville, Ky. There are over 26,000 KFC restaurants around the world.
The company says it continues to evaluate is menu offerings to align with its "finger lickin' good" strategy.
"We have strategically worked to simplify menu boards to make ordering easier for guests and create operational efficiencies for our restaurant team members," said Brittany Wilson, director, KFC U.S. "We took a deep look at the mix of the menu to see where consolidation would make sense, and we rolled out new menu boards in November 2022. Though we are removing a few items, it will allow us to make room for some new, exciting additions to the menu in 2023."