Jim Hines, Olympic 100-meter champion who became NFL receiver, dies at 76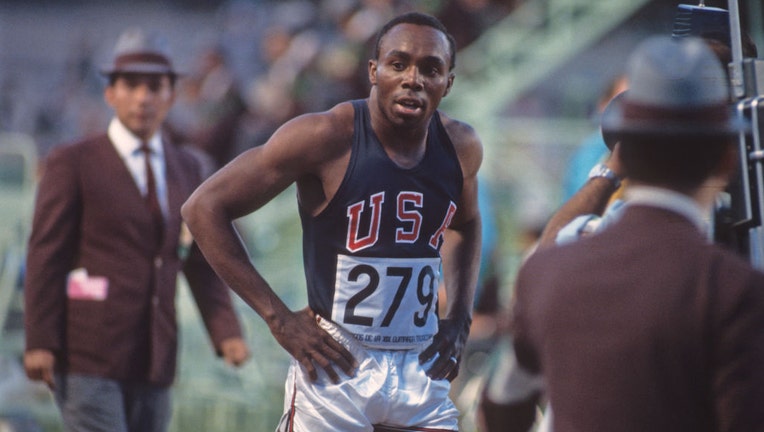 article
Jim Hines, the 1968 Olympic 100-meter champion who later went on to be an NFL wide receiver, has died. He was 76.
USA Track and Field announced that Hines died Saturday. No cause of death was provided.
Born in Arkansas and raised Oakland, California, Hines took his talent to Texas Southern University, where he quickly rose up the ranks.
Hines won the 100 at the 1968 Summer Games in Mexico City in a world-record time of 9.95 seconds. He also helped the 4x100 relay to a gold medal.
Hines' world mark in the 100 meters stood for 15 years before it was broken by Calvin Smith. The current record is held by Usain Bolt, the Jamaican sensation who ran 9.58 seconds at the 2009 world championships in Berlin.
After his track career, Hines suited up for the Miami Dolphins and the Kansas City Chiefs. He had two catches for 23 yards for Miami in 1969, along with one kick return for 22 yards.
Following his playing career, Hines worked with inner-city youth in Houston, according to World Athletics. He was inducted into the national track and field hall of fame in 1979.
RELATED: Norma Hunt, wife of late Kansas City Chiefs founder and only woman to attend every Super Bowl, dies at 85