NJ man allegedly takes truck for test drive, keeps it to head to Atlantic City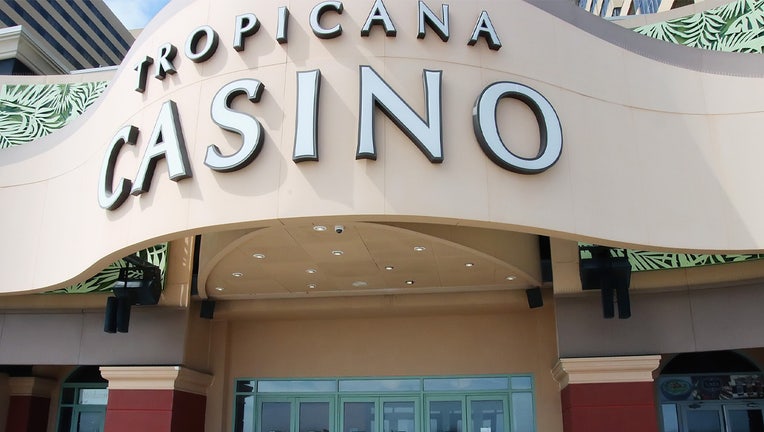 article
NEW JERSEY - A New Jersey man is accused of taking a vehicle for a test drive and not going back, instead driving to an Atlantic City casino, police said.
Stafford Township police received a call Saturday around 8:15 p.m. that a 2023 white GMC Sierra had not been returned to the Barlow GMC car dealership following a test drive at 11 a.m.
According to police, the customer was identified as Jason DeAngelo, 47, of Barnegat Township.
The vehicle was seen a short time later by Tuckerton police on Route 539. They attempted to stop the vehicle, which did not stop and instead, drove south on the Garden State Parkway, police said. They did not pursue the vehicle any further. 
Authorities were able to locate the unoccupied vehicle inside the Tropicana Atlantic City parking garage.
DeAngelo was found in the casino, where he was arrested without incident.
He was then transported to the Stafford Township Police Department for processing, and charged with unlawful taking of means of conveyance in Stafford Township, and eluding out of Tuckerton Borough.
He was later transported to Ocean County Jail, where he was to stay until a future appearance in Ocean County Superior Court.