Human penis found at gas station, 'dead' woman found breathing: This week's top offbeat headlines
NEW YORK - 1 - Human penis found at Alabama gas station: Police in Alabama are investigating after a human penis was found in the parking lot of a gas station. Authorities say they think it might be from the victim of a deadly motorcycle crash nearby. 
2 - Missing dog reunited with family 8 years later: Roscoe, a beagle, had been away from his family since 2015 after he went missing in Kansas. But eight years later, his family received a phone call that he had been found 1,300 miles away in Idaho.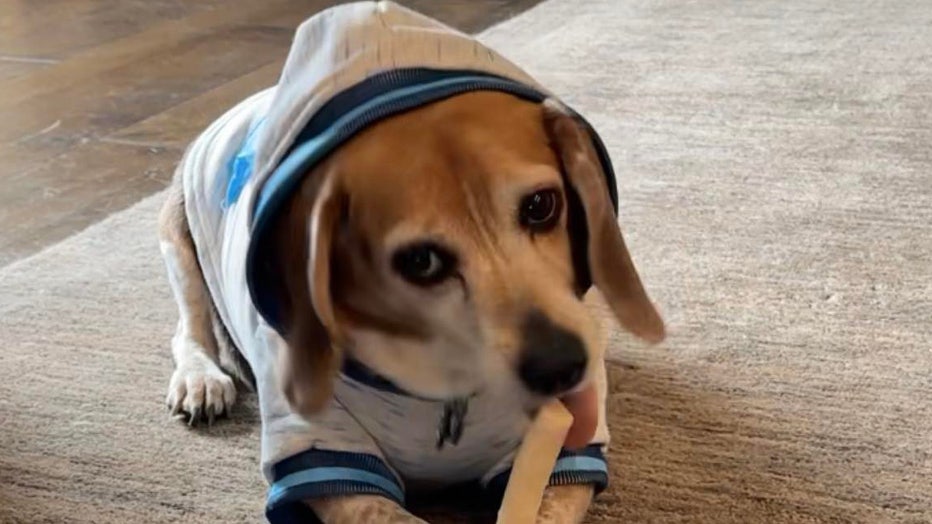 Roscoe went missing from his Kansas home in 2015. He was found in Idaho in 2023. (Credit: Nicolle Leon)
3 - Woman pronounced dead discovered to be breathing at NY funeral home: A 82-year-old woman pronounced dead at a funeral home on Long Island was found to still be breathing after she was taken to a funeral home.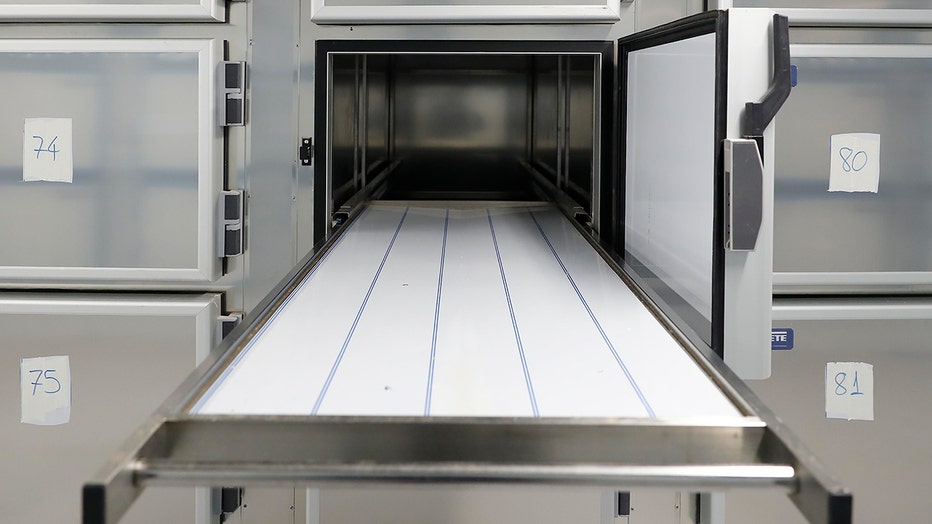 FILE - A cold locker is seen inside a morgue. (File Photo by Comunidad de Madrid - Handout/Getty Images)
4 - NYC pigeon dyed pink sparks speculation of 'sickening' gender reveal: Animal lovers in New York City say they are outraged after a pale pink pigeon was discovered near Madison Square Park. The bright pink pigeon's feathers were "deliberately dyed," according to the Wild Bird Fund, an Upper West Side-based nonprofit wildlife rehabilitation group.
5 - Venomous snake pops out of hole, surprising golfers: Golfers in Australia got a shock when a venomous snake slithered out of a hole they were playing golf on. Footage taken at the Coast Golf Club in Sydney shows the red-bellied black snake resting under a flag before climbing out to cross the green.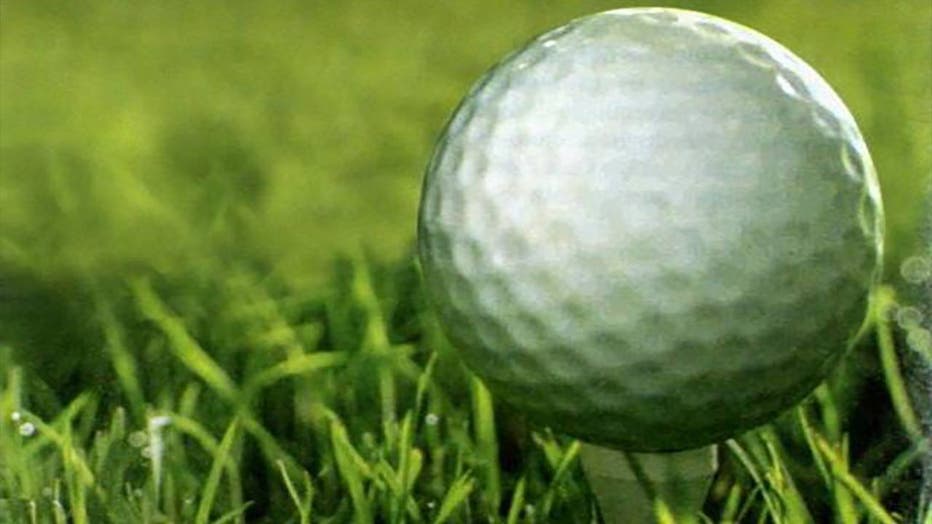 6 - U.S. citizen jailed for walking pet calf in Moscow: An American woman has been sentenced to jail for walking her pet calf, named "Doctor Cow," in Moscow's Red Square.
"I bought the calf so that it wouldn't be eaten. I decided to take him to such a beautiful place and show him the country," the woman said, according to the Tass state news agency.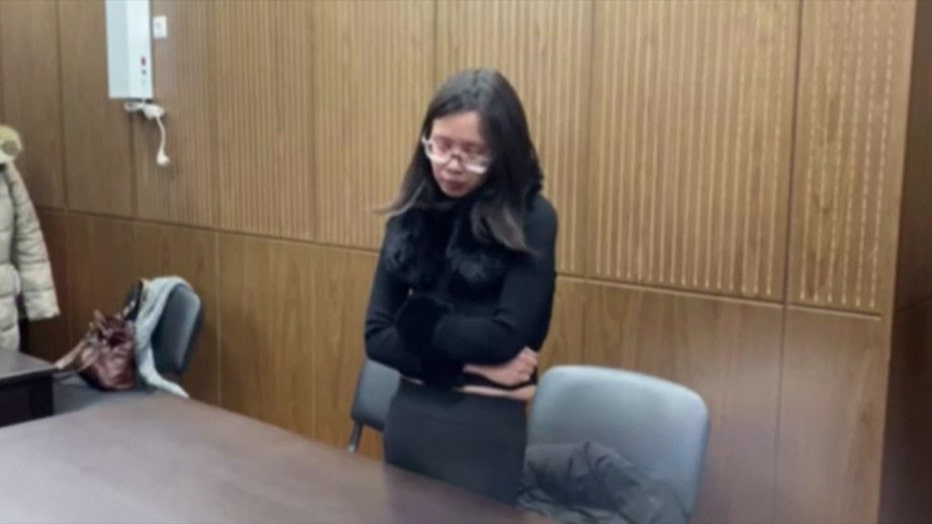 Alicia Day is seen in court.
7 - Seventh-grade student wins $10k after scoring 4 shots in under 25 seconds: Last week, seventh-grade student JJ Franks won a $10,000 prize after scoring a series of impressive shots during a shoot-out competition at Bishop Ryan Catholic School in Minot, North Dakota.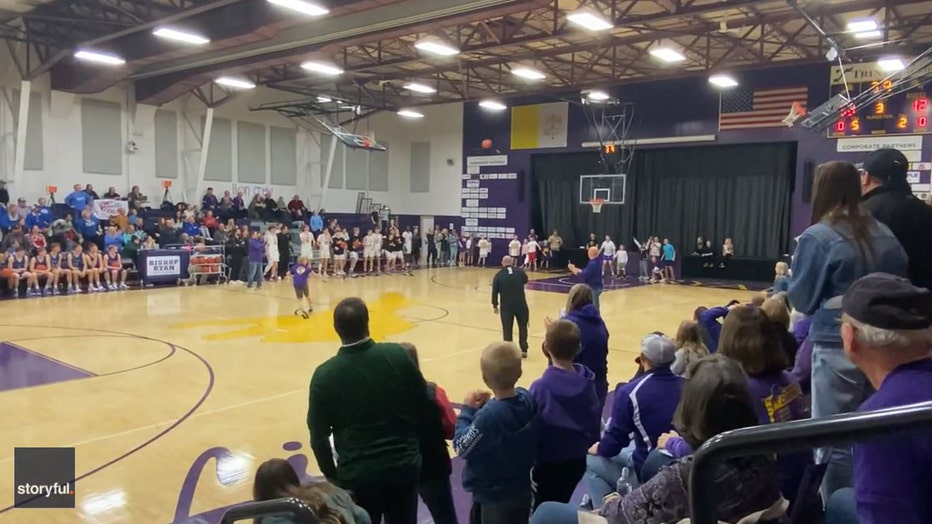 8 - Pennsylvania school district's police K-9 included in yearbook photos: A school district in Pennsylvania made sure everyone was included in the yearbook, including Detective Gibbs, a golden retriever who is the Camp Hill School District's first-ever community outreach K-9.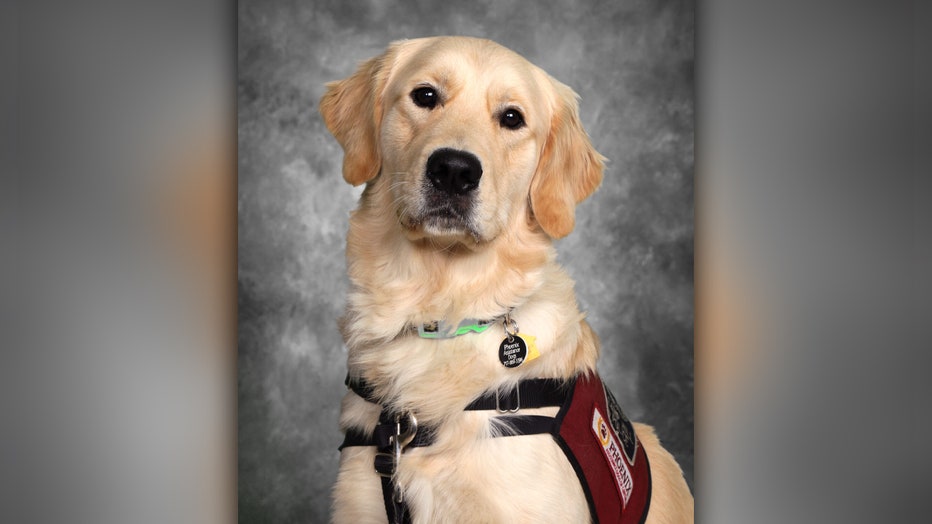 Det. Gibbs (Photo courtesy: Camp Hill Police Department)
9 - Virginia high school girls basketball coach fired after impersonating player, 13, during game: reports: A Virginia high school basketball coach has been fired after allegedly impersonating a 13-year-old player and competing as her during a game earlier this month, according to multiple reports.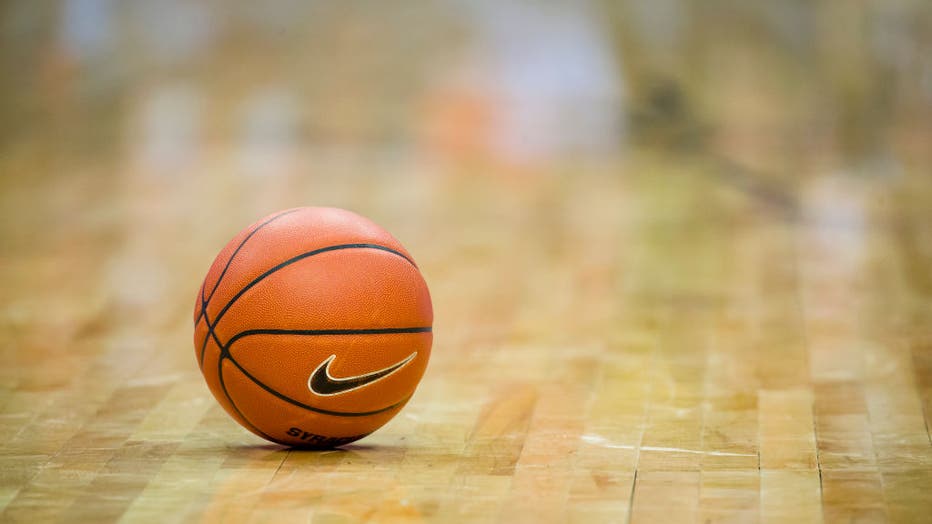 Detail view of basketball with Nike Swoosh logo on the court during the game between the Syracuse Orange and the Georgetown Hoyas at the Carrier Dome on December 8, 2018 in Syracuse, New York. Syracuse defeats Georgetown 72-71. (Photo by Brett Carlse
10 - Ohio couple suing their neighbors over backyard pizza oven: An ongoing dispute between neighbors over a pizza oven is heading to court in Ohio. Two residents are suing their neighbors for using a pizza oven in their backyard.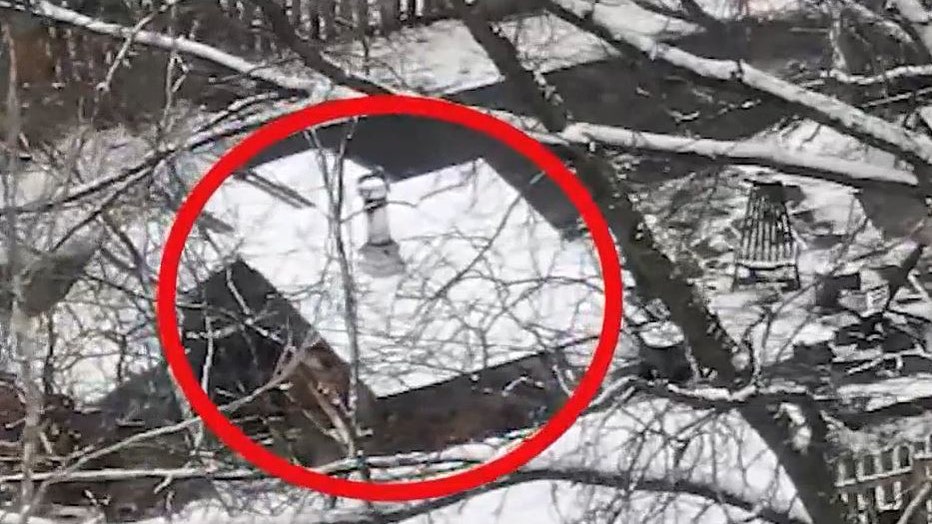 Photo of the backyard pizza oven in Cleveland Heights, Ohio. A couple is suing their neighbors over their use of the oven. (Photo courtesy of WJW-TV in Cleveland)