Gas stove ban considered by federal regulators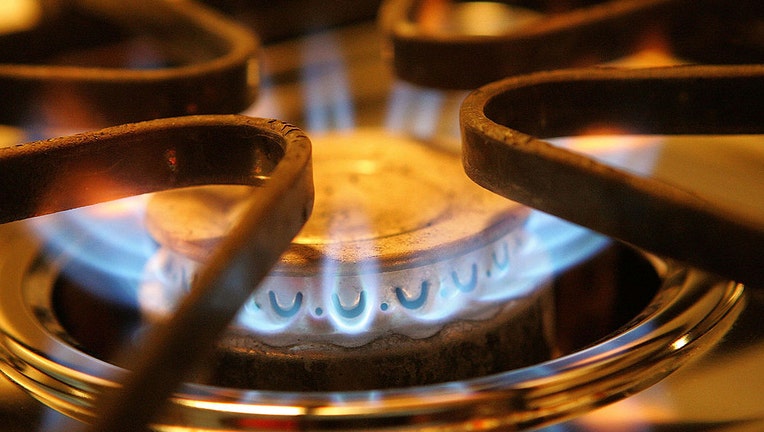 article
NEW YORK - The U.S. Consumer Product Safety Commission is reportedly considering a ban on gas stoves as concerns surrounding indoor air pollutants from appliances continue to rise.
Roughly 40 million homes in the U.S. have gas stoves.  There are concerns that they release carbon monoxide, nitrogen dioxide, and other matter that the World Health Organization and EPA deemed unsafe because they can potentially cause cardiovascular problems, cancer, and other health conditions.
Bloomberg reported that the agency plans to act on the appliances because the pollutants can cause respiratory and health issues.
Federal lawmakers like Sen. Cory Booker, D-N.J., sent a letter to the agency in December, requesting warning labels.
Additionally, the letter urged the CPSC to consider taking the following actions:
Require gas stoves to be sold with range hoods that meet mandatory performance standards, assessing their efficiency of removing  pollutants
Where feasible, issue mandatory performance standards for gas stoves that address steady-state-off leakage, including requiring automatic shut-off valves
Where feasible, issue mandatory performance standards for gas stoves that address the health impacts of hazardous emissions
Require labels on gas stoves that educate consumers about their exposure risks
Launch a public education campaign on the health risks of cooking with a gas stove, and steps that consumers can take to minimize their risk
Policymakers at the state and local levels are also pushing to get rid of gas appliances and exchange them for electric appliances to reduce the use of fossil fuels.
In New York City, the council has already banned natural gas hookups for new buildings starting between 2023 and 2027, depending on the size of the building.