Former Mayor Bloomberg named U.N. envoy for climate action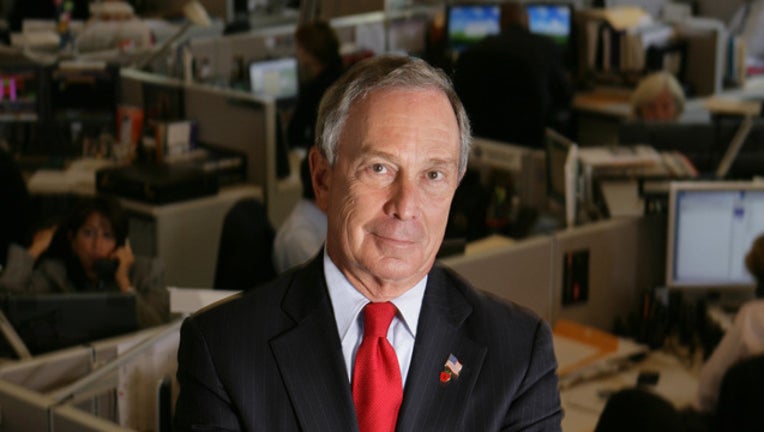 article
UNITED NATIONS (AP) — U.N. Secretary-General Antonio Guterres has appointed former New York mayor and billionaire businessman Michael Bloomberg as his special envoy for climate action.
Guterres said Bloomberg will support a planned U.N. Climate Summit next year to mobilize more ambitious action to implement the landmark 2015 Paris climate agreement aimed at curbing production of greenhouse gases.
A longtime activist for clean energy, Bloomberg was appointed U.N. special envoy on cities and climate change by former U.N. chief Ban Ki-moon in January 2014.
Guterres said last July that Bloomberg is "convinced" the U.S. will reach the Paris goals despite U.S. President Donald Trump's decision to abandon the pact. Bloomberg has urged world leaders not to follow Trump's lead on climate change and has pledged to help save the agreement.