FDNY firefighter who died after battling blaze honored with plaque
QUEENS - A plaque dedication ceremony was held Saturday in honor of FDNY firefighter Jesse Gerhard who died last year after fighting a fire. 
The plaque was unveiled inside Ladder Company 134, located in far Rockaway Queens.
RELATED: FDNY firefighter Jesse Gerhard mourned at funeral
Gerhard's family, friends, colleagues, and FDNY leadership were among those who gathered to honor his legacy.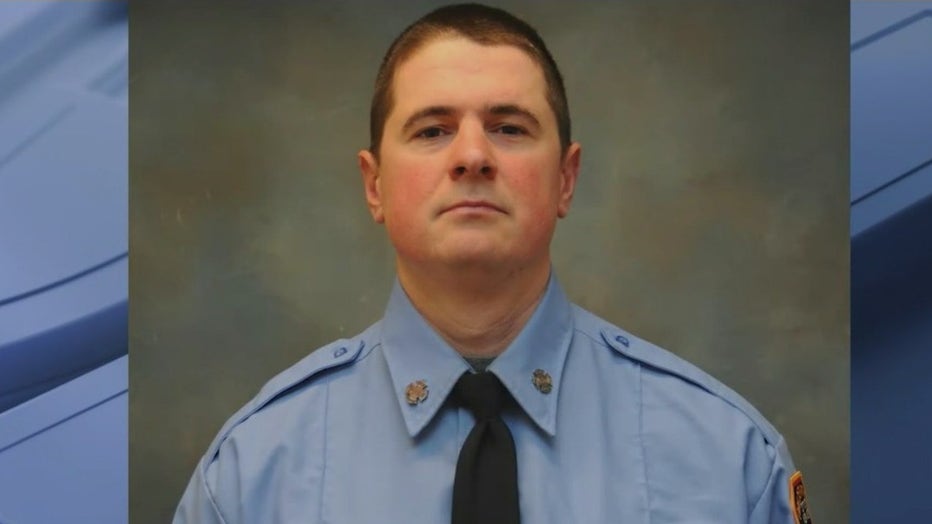 The 33-year-old had been working alongside his fellow firefighters last year on February, 16, 2022.  
On February 17, 2022, he was inside his firehouse when he collapsed. He was taken to a hospital but did not make it.  
"We honor him today so that those who didn't know him can get a sense of his honor and character," said New York City Fire Commissioner Laura Kavanagh.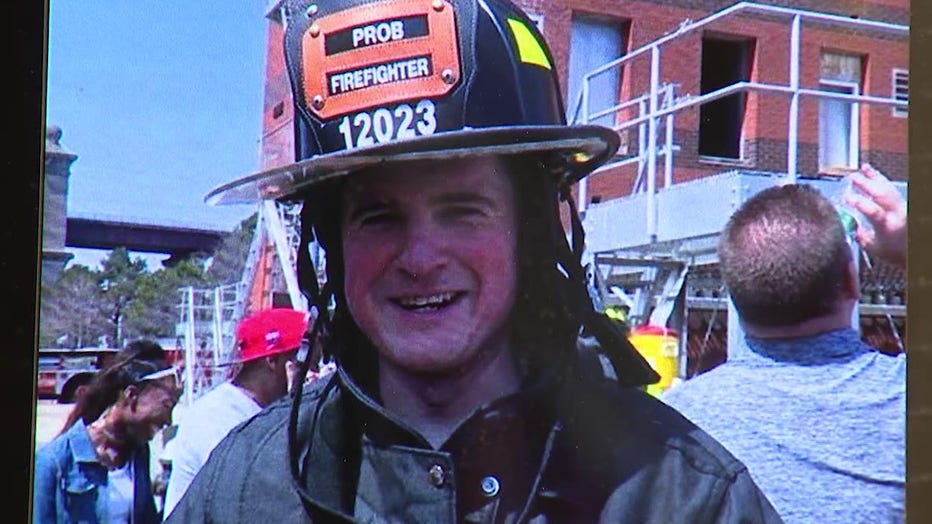 A photo of fallen FDNY firefighter Jesse Gerhard.
Jesse Gerhard was a son, uncle, friend and firefighter who dedicated his life to helping others. His father, Bruce Gerhard, addressed the crowd in tears, "to our Jesse, no words could express how proud we are of you.  We miss you, and love you and life will never be the same without you."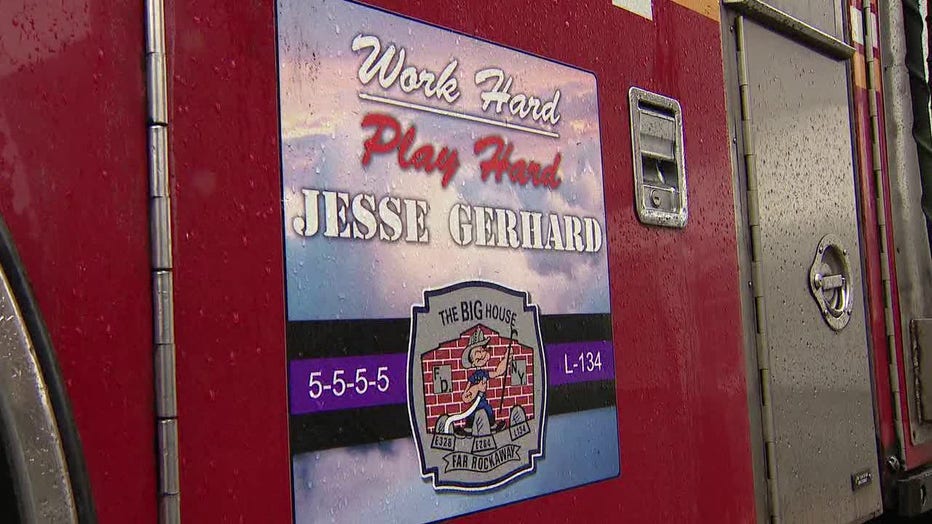 A truck decal honoring fallen FDNY firefighter Jesse Gerhard.
The late firefighter's family stood by as the plaque was unveiled. 
The date on it marks the day Jesse Gerhard made what the FDNY calls the 'supreme sacrifice.'