Family pit bulls kill woman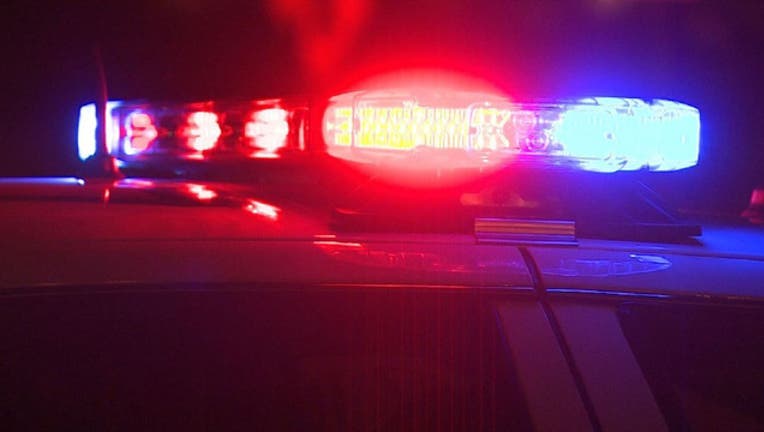 A Texas woman was mauled to death by the family dogs.
Police in El Paso say it happened on Sunday.
The victim's daughter arrived to her Royal Arms home around 6 p.m. and found the horrific scene.  Her 59-year-old mother's mauled body.
Detectives responded to the scene to conduct the investigation. They found dog bowls full of food, water, and the dogs appeared generally well cared for.