Elmo, Cookie Monster can now greet your kids via Cameo
Cameo Kids announced it is introducing two beloved "Sesame Street" characters to its platform, creating personalized messages for children and fans. 
The company enables parents and loved ones to book personalized videos featuring their favorite entertainment stars, commonly purchased for celebrations including birthdays, congratulations and holidays. 
Starting November 15, Elmo and Cookie Monster will join Cameo Kids, becoming the first "Sesame Street" characters to join the platform.
According to the Chicago-based company, the video messages include Elmo and Cookie Monster helping kids count to their age or sharing words starting with the same first letter as their name.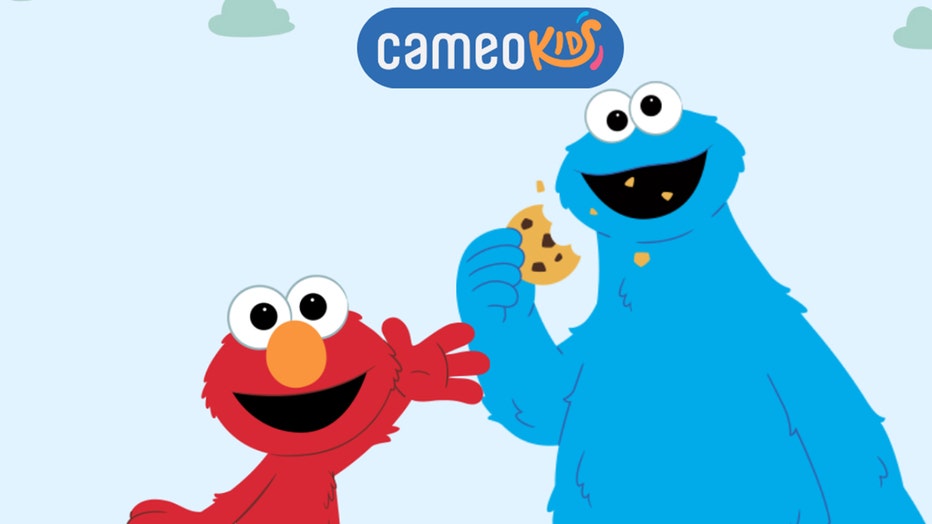 Elmo and Cookie Monster join Cameo Kids platform on Nov. 15. (Credit: Cameo)
"In today's world of digital kids' entertainment, Elmo and Cookie Monster are stars of a different magnitude. They inspire laughter, wonder and legions of fans," Steven Galanis, CEO of Cameo, said in a statement. "They are perfect additions to the Cameo Kids platform, giving parents and others a whole new way to say, 'I love you.'"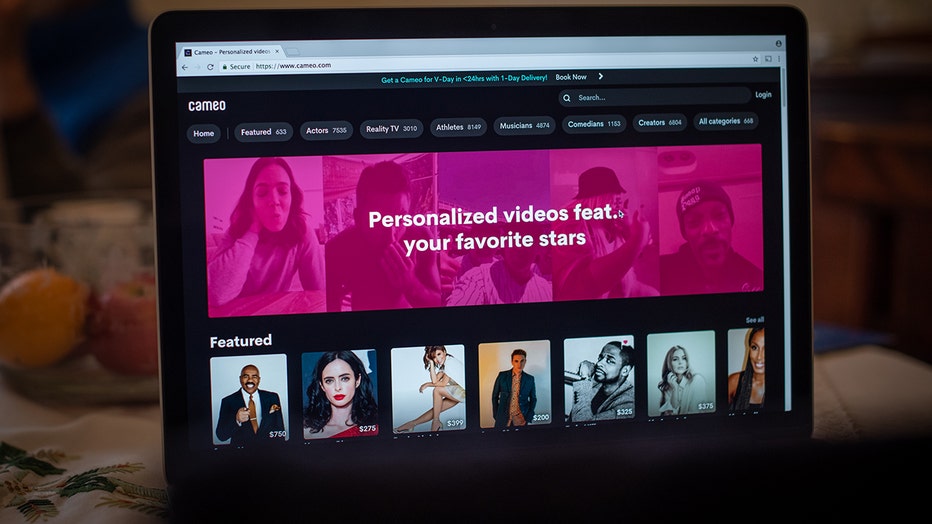 The Cameo website on a laptop computer (Credit: Tiffany Hagler-Geard/Bloomberg via Getty Images)
A "Sesame Street" Cameo video currently costs $25. You can learn more here.
"Elmo and Cookie Monster can bring joy and delight to any day and any celebration; this time, with playful personalized messages," said Gabriela Arenas, the senior vice president of global product licensing at Sesame Workshop. "As we've done for over 50 years, Sesame Street connects with families and fans in fun, unexpected ways."
RELATED: 'The Masked Singer' and 'Sesame Street' team up for special episode: 'Perfect combination'
Elmo and Cookie Monster join other favorite children's characters including Thomas the Tank Engine from "Thomas and Friends,",  JJ from "CoCoMelon" and Grumpy Bear from "Care Bears."
This story was reported from Los Angeles.