'Doppelganger murder' - Woman finds lookalike and kills her to fake her own death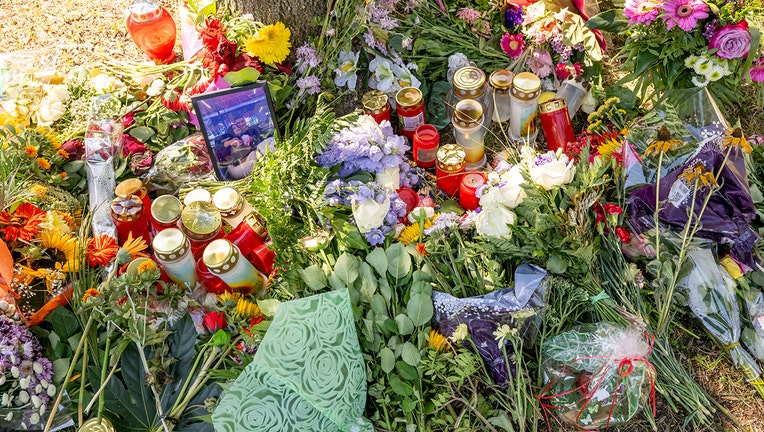 article
A 24-year-old woman in Germany is accused of finding and then killing a woman who looked like her in an effort to fake her own death.
The suspect, identified as Sharaban K. is accused of killing Khadidja O. last August.
Her body was found in Sharaban K's parked Mercedes in Ingolstadt in southern Germany.  She had reportedly been stabbed more than 50 times.
Local media reports initially identified the victim as Sharaban K.  Her face had been disfigured in the brutal attack.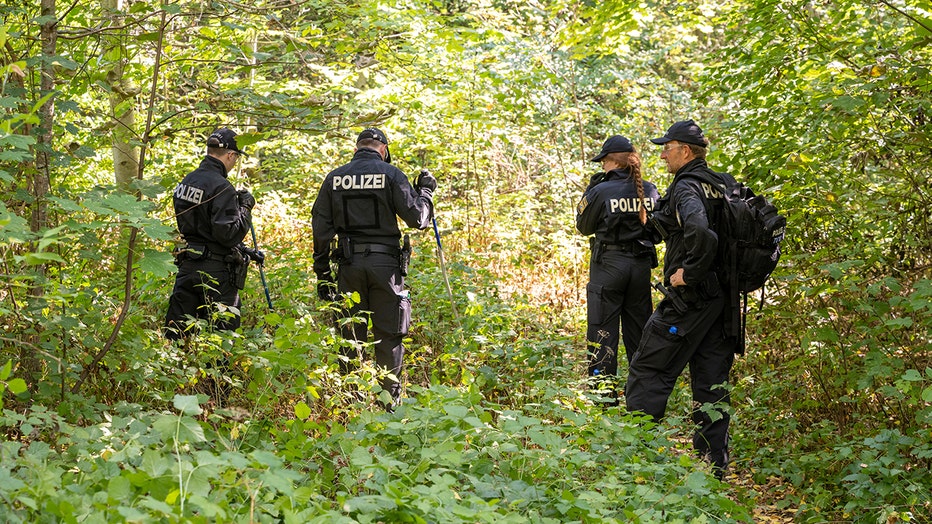 Police officers search a wooded area for clues and objects near which a female body was discovered in a passenger car on Aug. 17, 2022. (Photo by Peter Kneffel/picture alliance via Getty Images)
An autopsy later revealed that the victim was Khadidja O.
Police say several women bearing her resemblance had been contacted by Sharaban K, operating on social media sites under numerous aliases, in the week before the murder, according to The Guardian.
Investigators say Khadidja O. responded to Sharaban K. via Instagram and eventually set up a time to meet, according to The Bild.
They say Sharaban K. and her boyfriend carried out the killing, left her body in their car, and then went into hiding.
After her arrest, Sharaban K. was charged with murder.  She faces a possible life sentence in prison.