Long Island woman killed man to steal his home, jury finds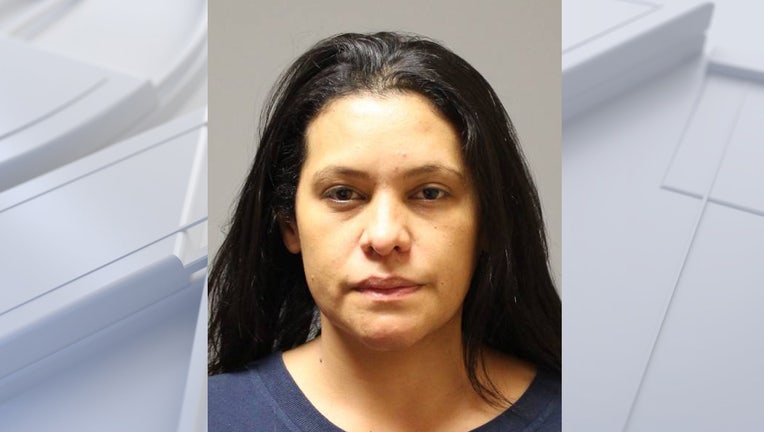 article
RIVERHEAD, N.Y. - A Long Island woman was sentenced to 25 years to life in prison Thursday after a jury found her guilty of killing a man to steal his home.
According to the Suffolk County District Attorney's Office, 69-year-old Lee Pedersen was found dead in his Aquebogue home in March 2020 with a single gunshot wound to the back of his head. Investigators said Pedersen's phone, car keys and cash were missing when he was found.
Surveillance video and interviews with Pedersen's friends led them to 43-year-old Donatila O'Mahony. Police say before Pedersen was killed, O'Mahony asked a friend in New Jersey to buy a 9mm handgun that she later used to kill Pedersen.
The night Pedersen died, O'Mahony borrowed the same friend's car and was spotted near Pedersen's home. The same car was also seen on surveillance footage returning to O'Mahony's home several hours after the murder.
READ MORE: Long Island woman pleads guilty to stealing $250,000 from summer camp
When O'Mahony returned home, she reportedly asked the friend from New Jersey to get rid of the handgun he bought for her, along with some clothes and ammunition. The friend disposed of the gun and the clothes, but kept the plastic bag of ammunition.
Detectives who recovered the ammunition found O'Mahony's and Pedersen's DNA.
O'Mahony also had a forged will stating that Pedersen left his home to O'Mahony, but investigators found Pedersen's actual will and saw O'Mahony was not supposed to inherit the property.
READ MORE: Woman pronounced dead found breathing at NY funeral home
A jury convicted O'Mahony of murder in the second degree, criminal possession of a forged instrument in the second degree and attempted grand larceny in the second degree.
"This was a cold-blooded killing fueled by greed, treachery, and the complete disregard for Lee Pedersen's life, all in order to steal the victim's home," Suffolk County District Attorney Raymond A. Tierney said in a prepared statement. "The only new home this defendant will be living in as a result of her actions, is prison."