Long Island woman pleads guilty to stealing $250,000 from summer camp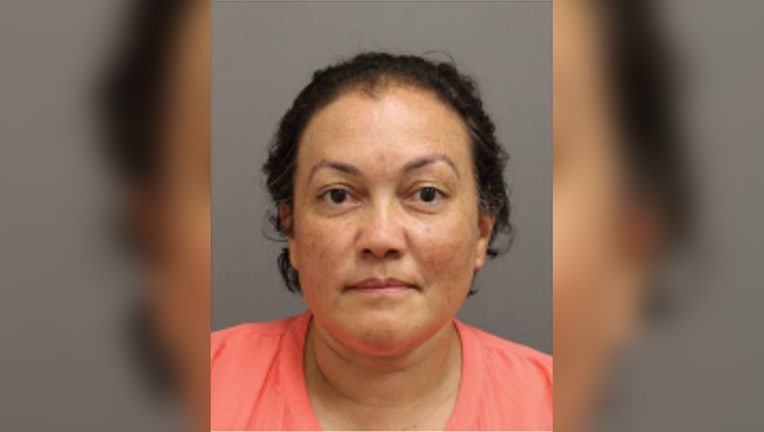 article
A Long Island woman pleaded guilty to stealing $250,000 from the summer camp where she worked, according to a Wednesday news release from the Suffolk County district attorney's office. 
Melanie Bergstedt, 47, pleaded guilty to grand larceny and second degree embezzlement.
Bergstedt admitted to diverting payments made by customers to another bank account during the course of her employment at a local summer camp between 2016 and 2020. 
The bank accounts were opened under a similar name to the camp, which is headquartered in Commack, without the real camp owner's knowledge or permission, according to the district attorney's office. 
RELATED: Elderly woman pistol-whipped after million-dollar jewelry store heist in Queens
"This defendant placed her own greed above the welfare of children by stealing money earmarked for a summer camp and pocketed it for her own personal use," said District Attorney Tierney. "If you steal from local businesses, you are also harming the Suffolk County community at large. Accordingly, you will be held to account for your actions and legally forced to repay the money you stole." 
Bergstedt will be required to pay restitution to the camp. If she fails to do so, she could face up to three to 15 years in prison. 
Bergstedt's sentencing hearing is set for May 8, 2023.