Twins born in different years, underwear-wearing thief: The week's most heartwarming, weirdest stories
NEW YORK - What could have been a tragedy has turned into a story of hope and prayer after the Buffalo Bills' Damar Hamlin has begun a remarkable recovery after collapsing on the field and going into cardiac arrest during a game against the Cincinnati Bengals on January 2. 
That is just one of a week of heartwarming and unusual stories that kicked off the first week of 2023.
1 - Damar Hamlin shares Instagram message: 'The Love has been overwhelming': Doctors have described Buffalo Bills safety Damar Hamlin's neurological function as "excellent" as he continues to make a remarkable recovery after having to resuscitated on the field during a game in Cincinnati on January 2.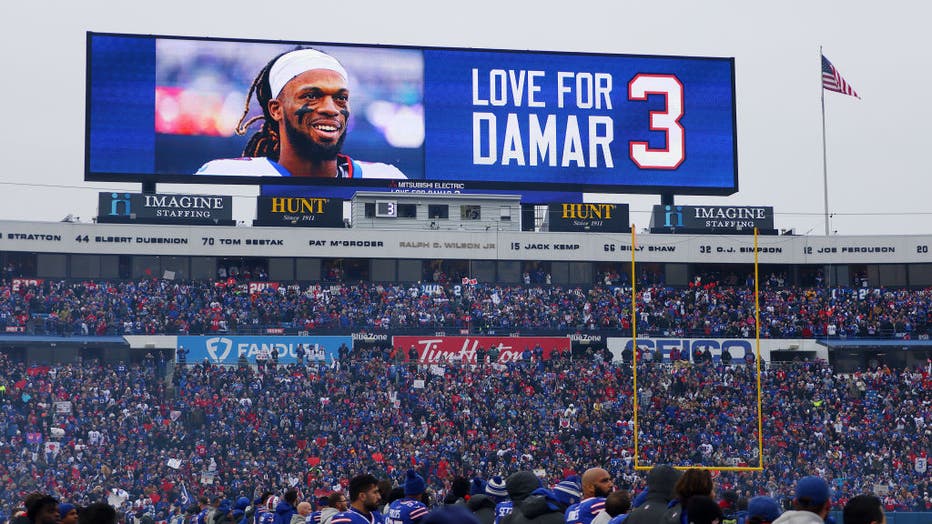 The scoreboard depicts a message of support for Damar Hamlin during the game between the New England Patriots and the Buffalo Bills at Highmark Stadium on January 08, 2023 in Orchard Park, New York. (Photo by Timothy T Ludwig/Getty Images)
2 - United flight diverts to remote island; stranded passengers given hotels, tours: A group of passengers on a United Airlines flight from Los Angeles to Sydney found themselves on a remote island in Samoa during the holiday weekend after their flight was diverted.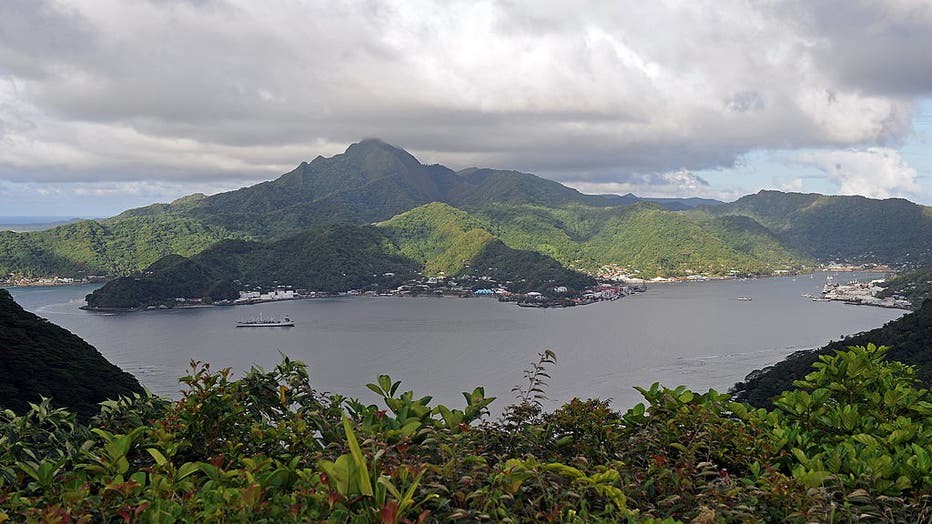 Matafao Peak (653m) dominates the skyline above Pago Pago Harbour in American Samoa on October 3, 2009. The spectacular harbour is the remains of the volcanic crater that created the island of Tutuila. AFP PHOTO / Torsten BLACKWOOD (Photo credit shou
3 - Porch pirate suspect seen wearing women's underwear as face mask: Police in Oklahoma captured a suspected porch pirate who was caught on surveillance video wearing women's underwear as a mask to hide his identity.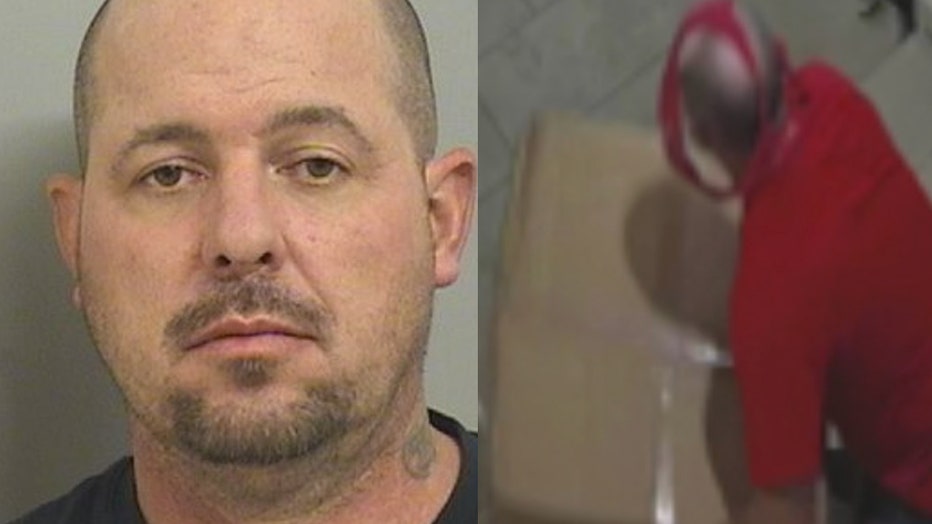 Spencer Gougler (Credit: Tulsa Police Department)
4 - Tesla on autopilot leads police on chase before driver finally wakes up: A driver in Germany had his license revoked after falling asleep behind the wheel of his Tesla, which was on autopilot and led police on a chase.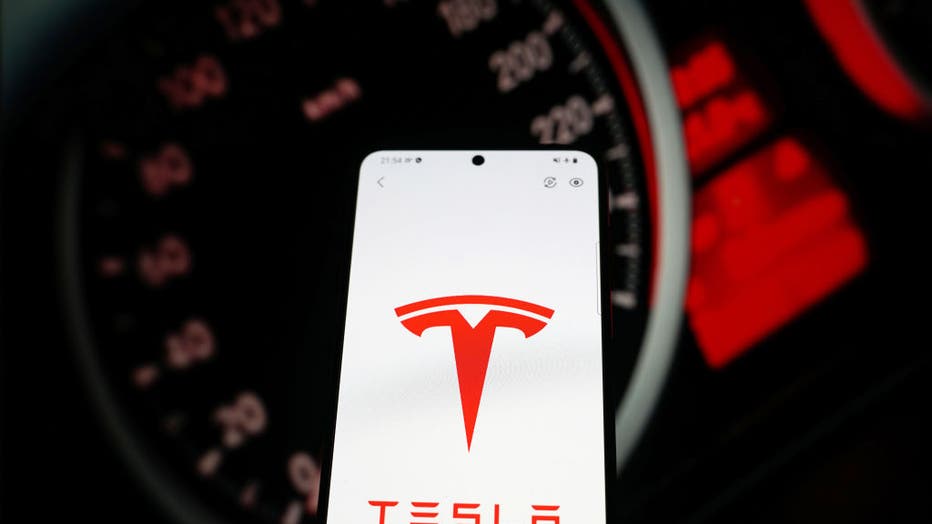 In this photo illustration a car brand logo "Tesla" seen displayed on a smartphone with car dashboard in the background. (Photo Illustration by Alvin Chan/SOPA Images/LightRocket via Getty Images)
5 - NYC art students creating sculptures to solve cold cases: Students at the New York Academy of art are looking to help the New York City Medical Examiner's office identify unknown murder victims and solve cold cases by creating sculptures based on replicas of human skulls. 
6 - North Texas twins born in different years: Annie Jo was born at 11:55 p.m. on December 31 and Effie Rose was born at 12:01 a.m. on January 1.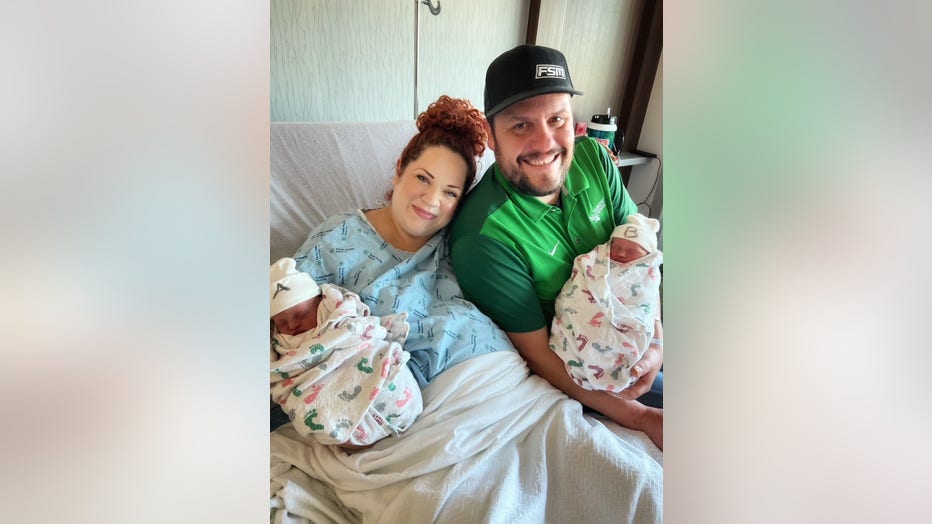 (Source: Kali Jo Flewellen)
7 - Hot dog! Oscar Mayer is hiring a new class of Wienermobile drivers to travel across US: 12 lucky hotdoggers will earn a one-year, full-time gig behind the wheel of a Wienermobile.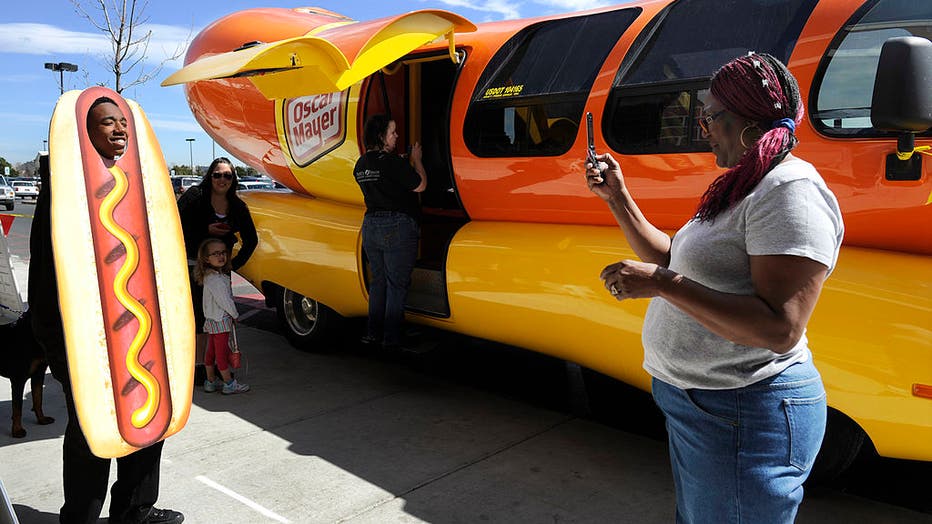 DENVER, CO.- APRIL12: Victoria Taylor, right, gets a photo of her grandson Jontrail Taylor, 14, donning his cardboard hotdog cutout in front of the Wienermobile. (Photo By Kathryn Scott Osler/The Denver Post via Getty Images)
8 - Unusual stretch of warm weather has potential to slow maple syrup production: A continued streak of warm weather could end up leading to a shortage of maple syrup.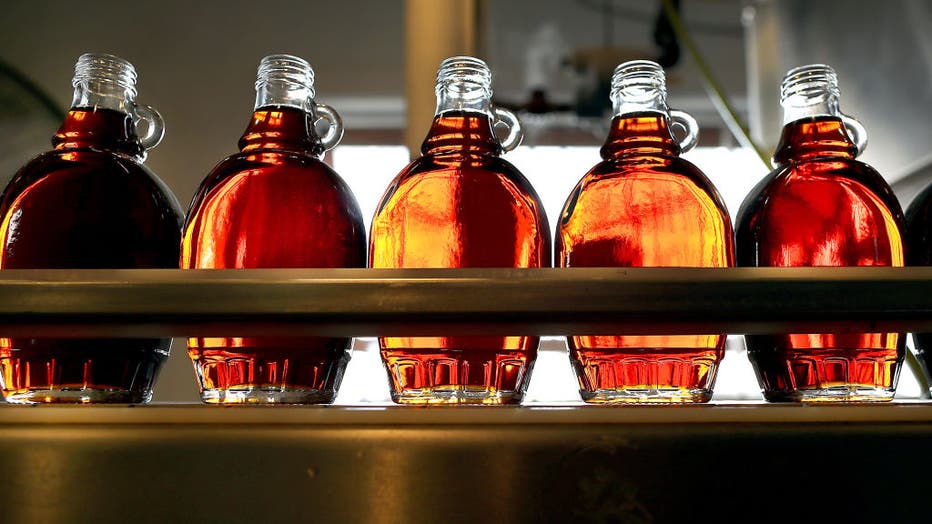 Temple - March 16: Bottle of just-made syrup sit on a conveyor belt real to be capped and labeled in Temple, NH on March 15, 2022. Bens maple syrup is sold online and throughout supermarkets in New England. (Photo by John Tlumacki/The Boston Globe vi
9 - Twitter users name NYC's best subway stop: New Yorkers on Twitter have declared the city's best subway stop is in Brooklyn.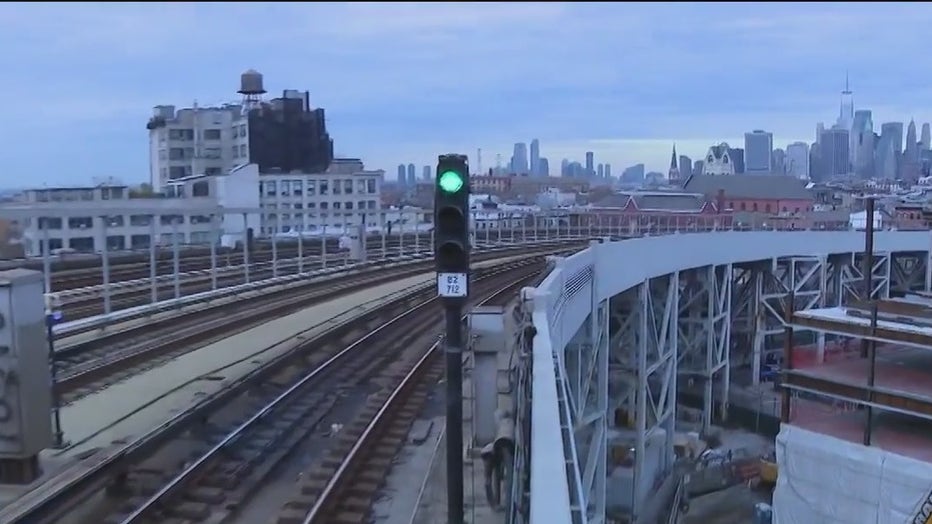 10 - Florida couple called 911 to ask deputies for help moving items from home they were burglarizing, officials say: Two people in Florida were arrested after one of them made a 911 call to get help with moving their belongings from a home they were burglarizing, according to the sheriff's office.