Cuomo: Three new cases of UK COVID variant found in NY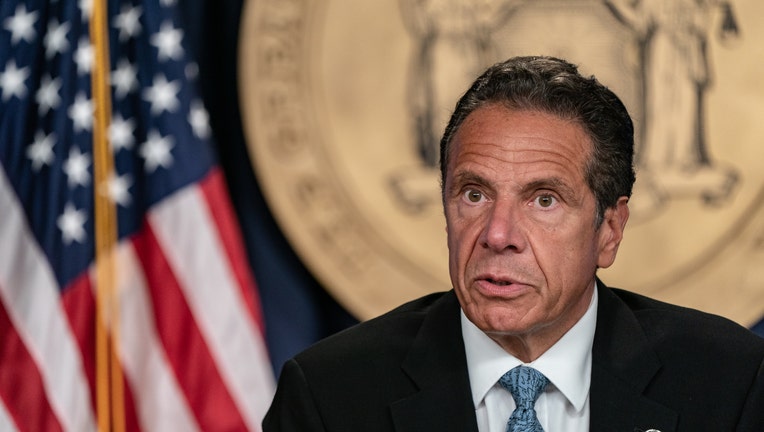 NEW YORK - New York Governor Andrew Cuomo announced Saturday that three new cases of the UK variant of COVID-19 have been found in the state.
Two of the cases are related to a man from Saratoga County who was found earlier this week. The third, apparently unrelated case was discovered in Nassau County.
"The good news -- a new testing record has been set. The bad news -- three more cases of the UK COVID strain have been found," Governor Cuomo said in a statement. "If we are to beat COVID once and for all, we need to win the footrace between how fast the infection rate rises and how fast vaccinations are administered. The UK strain's Usain Bolt-like infection rate has certainly made that job all the more difficult, especially since the federal government has refused to mandate testing for international travelers, but New York is forging ahead nonetheless. We have worked tirelessly to expand hospital capacity and are doing everything we can to accelerate the distribution of the vaccine. What we all need to do now is remember that our actions will determine what happens next - so stay smart, wear a mask and avoid gatherings."
According to health experts, the UK variant of the coronavirus is significantly more transmissible.
The news came as the state's infection rate dropped slightly Friday, down to 6.5% from 7.7%, with another 188 state residents dying due to the coronavirus.
Governor Andrew Cuomo announced Friday that, beginning next week, the state will allow a much wider swath of the public to receive the coronavirus vaccine, including anyone age 75 or over.
According to studies, the coronavirus vaccine works against the new variant of COVID-19.