Corendon Airlines introduces 'child-free zones' on its flights
If you dread the sound of a crying baby during a flight, you're probably not alone. 
European carrier Corendon Airlines has announced they are launching a 'child-free zone' on its route between Amsterdam and Curaçao.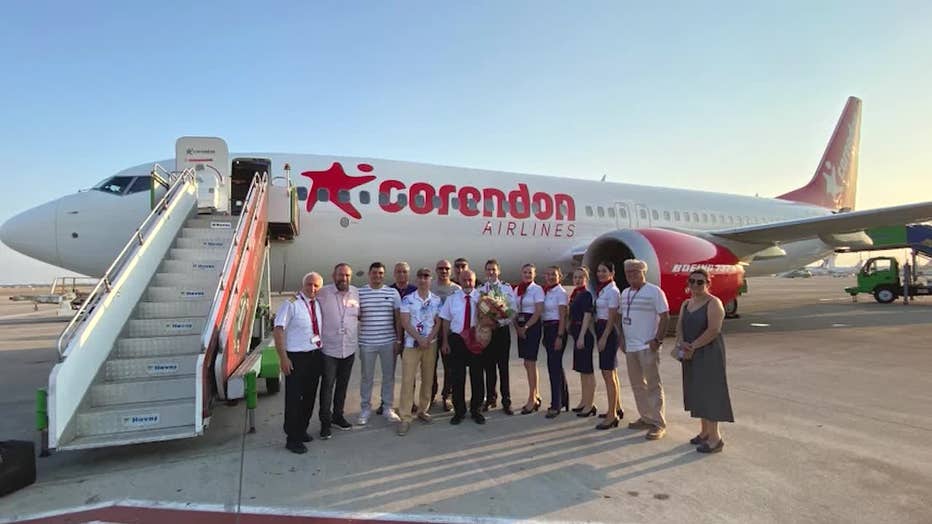 Travelers who pay an extra $48 can be seated with adults only.
"It'll be sort of walled off from the rest of the plane, and they'll be curtains and a wall that will kind of be a sound barrier," said Clint Henderson, a travel expert and managing editor at the Points Guy. "Any folks who've been on a plane and heard a kid screaming – very hard to muffle that sound."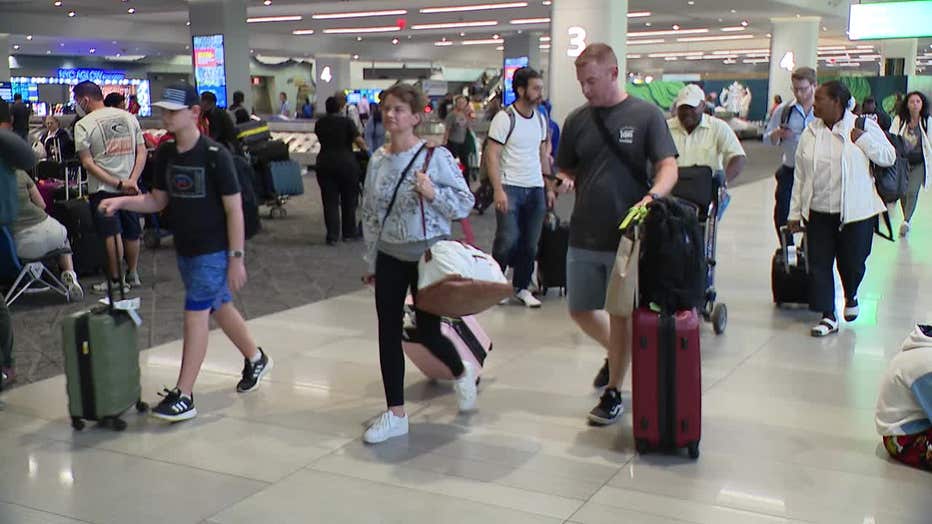 Corendon Airlines said the idea is for adults, but it may also be comforting for families. 
If it takes off, it may spread to other airlines.