Chick-fil-A investigating after customers subjected to 'fraudulent activity'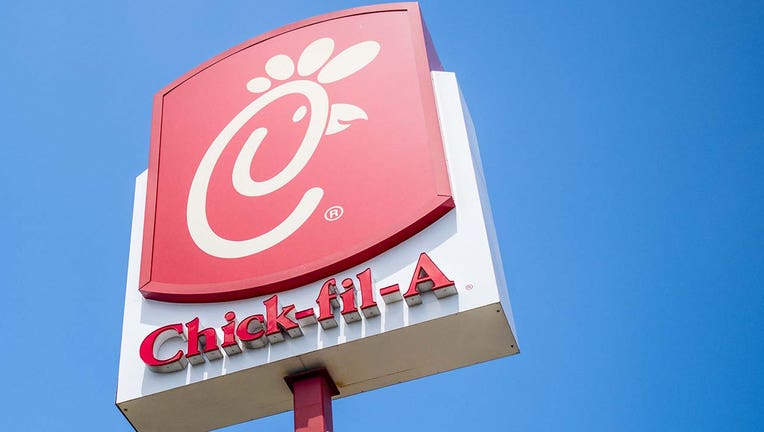 article
ATLANTA - Chick-fil-A is currently investigating "suspicious activity" on some of its customer's Chick-fil-A One accounts. 
"While we are still investigating how certain customers became subject to this fraudulent activity, we have already taken precautions to further secure the affected member accounts and are continuing to review the situation and enhance our security protocols where appropriate," the Atlanta-based food chain wrote in an alert to its customers.
Chick-fil-A noted the activity was not the result of any compromise to the company's internal systems. 
"Chick‑fil‑A is committed to protecting our customer's data and we are working quickly to resolve the issue for any impacted customers," they continued. "We understand and take seriously the trust you place in us to ensure your personal information is secure, and we apologize for any inconvenience you may have experienced." 
The company recommended account holders continue to update their password to one that is "new and unique" in order to "proactively keep your account secure."
Represented by more than 170,000 Team Members, Operators and Staff, Chick-fil-A restaurants serve guests at more than 2,700 restaurants in 47 states, Washington, D.C., Puerto Rico and Canada. 
A support page on Chick-fil-A's customer support website provides potentially affected clients with further information on what to do if they notice unusual activity on their accounts, if mobile orders were placed fraudulently on their account, or if clients' points were used to redeem or gift rewards fraudulently. 
Last month, an owner of a Chick-fil-A in North Carolina was fined over $6,000 and required to pay a handful of employees in back wages after the Department of Labor found multiple child labor and minimum wage standards were violated.
RELATED: North Carolina Chick-fil-A owner fined for violating child labor laws, paying workers in food: report
A report released by the DOL said the Chick-fil-A location in Hendersonville, N.C., which is owned by Good Name 22:1 LLC, allowed three workers under the age of 18 to operate, load or unload a trash compactor, which resulted in $6,450 in fines.
Chick-fil-A did not immediately respond to FOX Television Stations' request for comment. 
This story was reported from Los Angeles.