Retirement Roulette: NYC makes list of 2024 best places to retire in the US
NEW YORK CITY - U.S. News & World Report has released its list of the best big cities to retire in 2024.
The website analyzed data for the 150 largest metropolitan areas in the United States to see how well they met Americans' retirement needs and expectations.
Some of the top criteria included happiness of local residents, housing affordability, tax rates and health care quality.
1. Harrisburg, Pennsylvania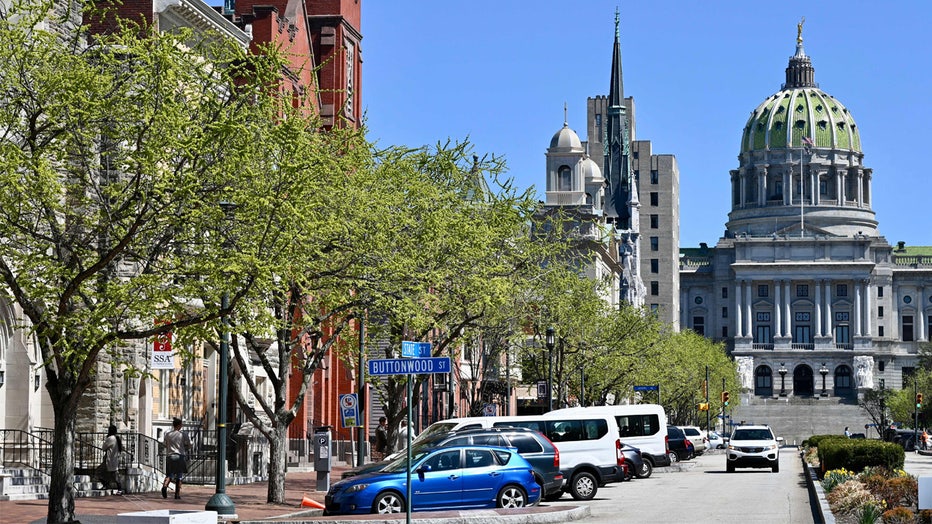 View of the Pennsylvania State Capitol in downtown Harrisburg. (Photo by DANIEL SLIM/AFP via Getty Images)
Overall score: 7.1
Housing affordability: 6.8
Health care: 7.9
2. Reading, Pennsylvania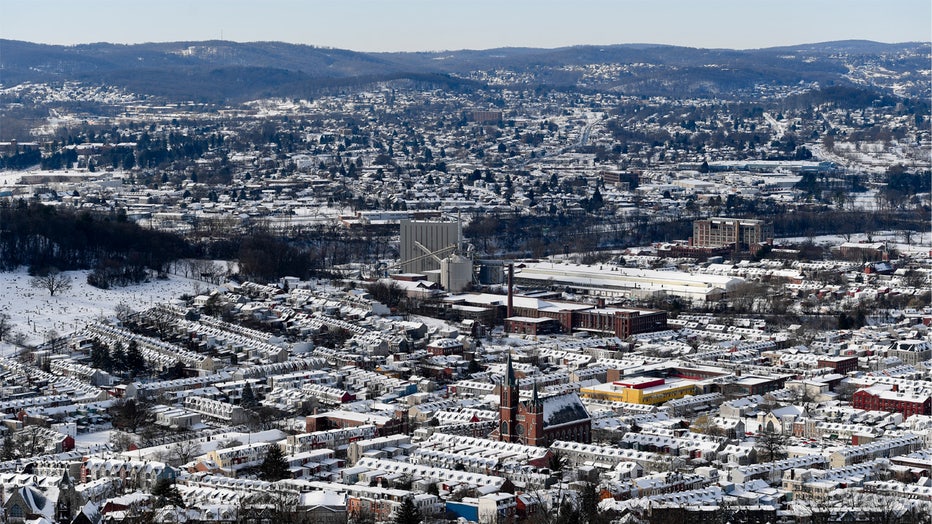 Snow covers South Reading, as seen from the Pagoda on Mount Penn in Reading. (Photo by Ben Hasty/MediaNews Group/Reading Eagle via Getty Images)
Overall score: 7.0
Housing affordability: 6.7
Health care: 8.3
3. Lancaster, Pennsylvania
Overall score: 7.0
Housing affordability: 6.4
Health care: 8.3
4. Scranton, Pennsylvania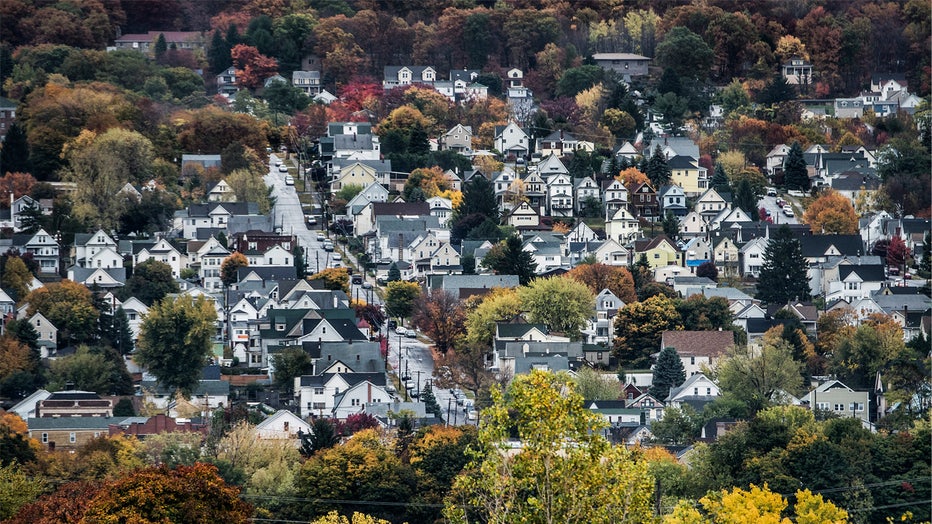 Aerial view of Scranton residential houses. (Photo by John Greim/LightRocket via Getty Images)
Overall score: 7.0
Housing affordability: 7.5
Health care: 7.4
5. Allentown, Pennsylvania
Overall score: 7.0
Housing affordability: 6.2
Health care: 8.8
6. New York City, New York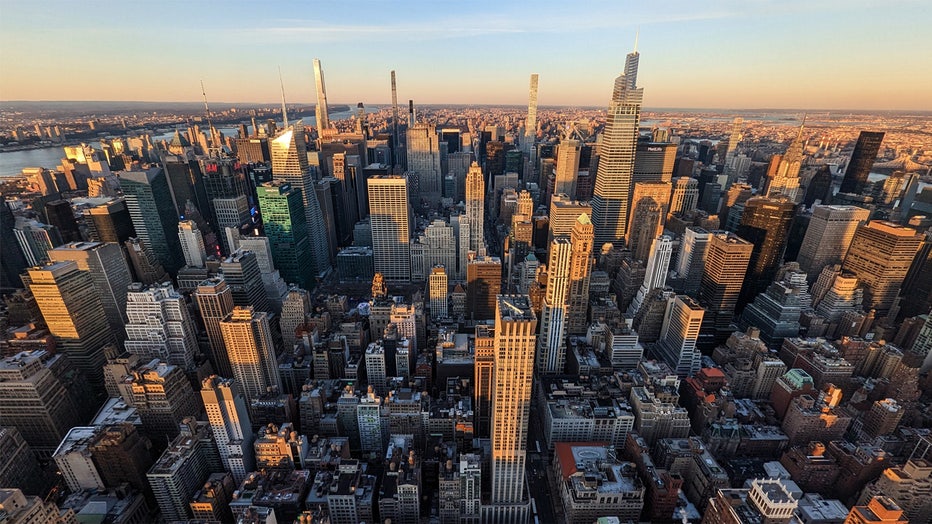 The sun sets on buildings in midtown Manhattan. (Photo by Gary Hershorn/Getty Images)
Overall score: 7.0
Housing affordability: 4.1
Health care: 10.0
7. York, Pennsylvania
Overall score: 7.0
Housing affordability: 6.5
Health care: 8.3
8. Daytona Beach, Florida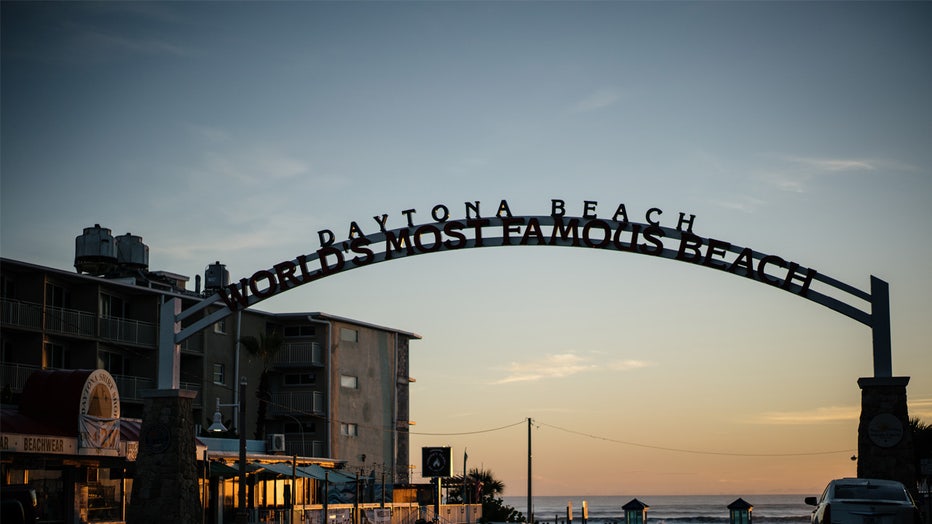 A sign reads "World's Most Famous Beach" in Daytona Beach, Florida. (Photo by Thomas Simonetti/Bloomberg via Getty Images)
Overall score: 7.0
Housing affordability: 6.7
Health care: 5.5
9. Youngstown, Ohio
Overall score: 6.9
Housing affordability: 8.2
Health care: 6.5
10. Pittsburgh, Pennsylvania
Overall score: 6.9
Housing affordability: 7.1
Health care: 6.9
A look at the rest of the top 20
11. Ann Arbor, Michigan
12. Tampa, Florida
13. Philadelphia, Pennsylvania
14. Fort Wayne, Indiana
15. Machester, New Hampshire
16. Green Bay, Wisconsin
17. Winston-Salem, North Carolina
18. Sarasota, Florida
19. Toledo, Ohio
20. Trenton, New Jersey