Former Bay Ridge Century 21 store to be redeveloped into urban retail hub
BROOKLYN - It's hard seeing a legend fall, but that's what the Bay Ridge neighborhood witnessed when the giant Century 21 department store on 86th St., off 5th Ave., in Brooklyn shut down during the pandemic.
Now, the site is being developed to become an urban retail hub with shops in supermarkets, restaurants and more.
The development firm is ASG Equities, and it's founded by the Gindi family, who was behind opening the Century 21 flagship at the location back in 1961.
Their modern version lays out 150,000 ft. of commercial space. 
When FOX 5 NY visited, residents were seen walking down the busy retail quarter, which is lined with shuttered storefronts, part of the reason the redevelopment project has the support of City Council Member Justin Brennan.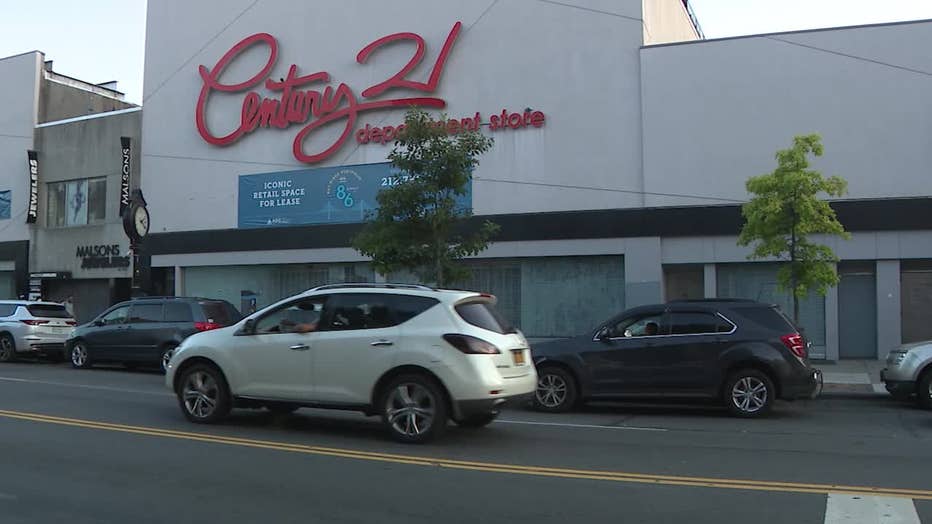 "The better that 86th St. does, the better the small businesses on 3rd Ave. and 5th Ave. do." Brennan said.
According to officials, the new retail hub could be open by the end of 2024.