5 wounded in 2 shootings in Atlantic City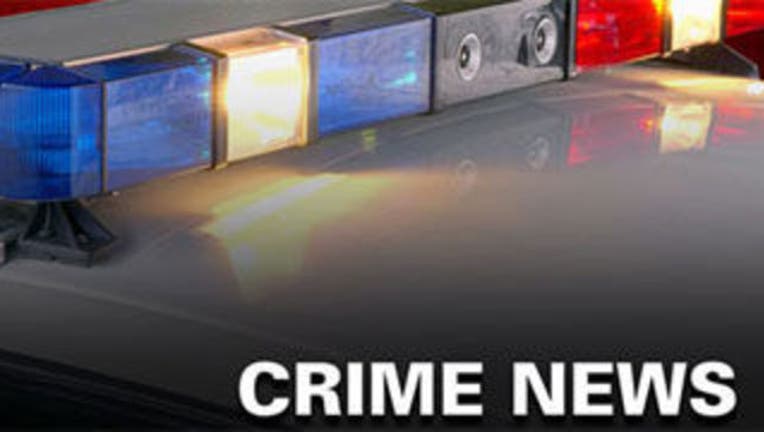 article
ATLANTIC CITY, N.J. (AP) - Two separate shootings have left five people wounded in Atlantic City.
The Press of Atlantic City reports the shootings happened early Friday in the city's Back Maryland section.
No details were available.
Information from: The Press of Atlantic City (N.J.), http://www.pressofatlanticcity.com
Copyright 2015 The Associated Press. All rights reserved. This material may not be published, broadcast, rewritten or redistributed.