$121,000 fine for worker's death in NYC mezzanine collapse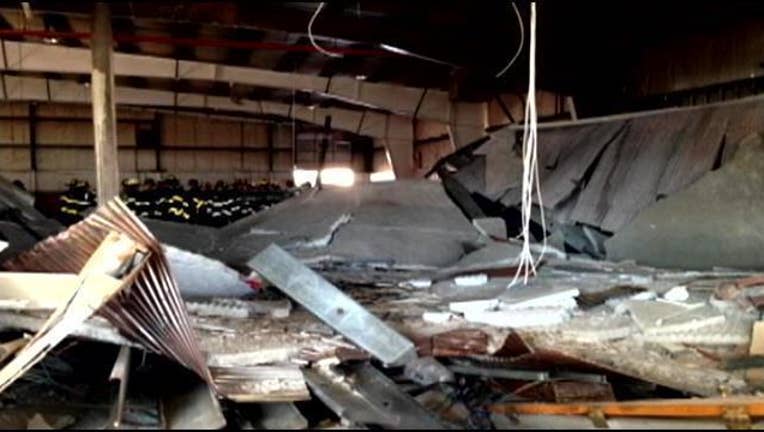 article
NEW YORK (AP) - Federal regulators say a construction company's dangerous approach to demolition caused a mezzanine collapse that killed a worker at a New York City car dealership.
The Occupational Safety and Health Administration announced Thursday it plans to fine Formica Construction Co. $121,000 over the collapse last November on Staten Island. Forty-six-year-old Delfino Jesus Velazquez Mendizabal died after being trapped under rubble.
Local OSHA director Patricia Jones says in a release that his death "should never have happened."
Formica Construction didn't immediately respond to an email Friday evening. The company declined to comment to the Staten Island Advance, which first reported OSHA's findings.
OSHA says in a release that Formica Construction removed load-bearing sections of walls and floors prematurely and didn't brace walls and floors, among other lapses.
Copyright 2015 The Associated Press. All rights reserved. This material may not be published, broadcast, rewritten or redistributed.