Runner banned for 12 months for using car in race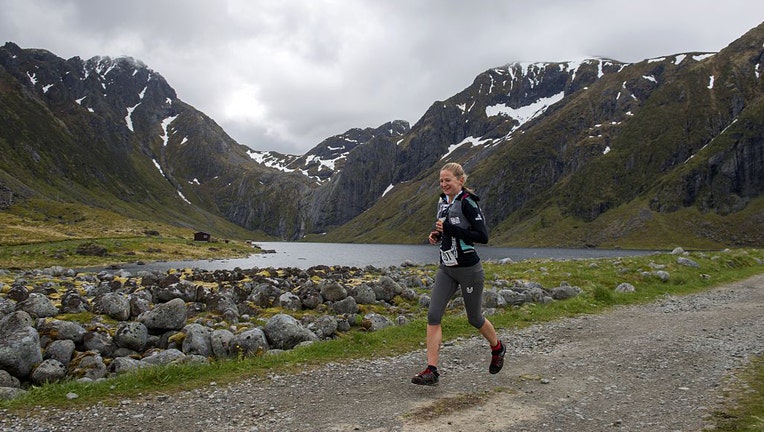 article
A runner has been banned for a year by UK Athletics for using a car in a race. 
Joasia Zakrzewski received the punishment after her admission to what she did, the BBC reported.
Zakrzewski accepted a medal and trophy for finishing third in the 2023 GB Ultras Manchester to Liverpool 50-mile race on April 7. 
However, tracking information obtained by the BBC, later determined that Zakrzewski traveled by car for roughly 2.5 miles before she continued the race. 
According to the BBC, Zakrzewski said she got lost on the course around the half-way mark when her leg began to feel sore and she started to limp.
The 47-year-old added that the pain was so bad that when she saw a friend on the side of the course, she accepted a ride in his car to the next checkpoint to tell marshals she was pulling out of the race.
Zakrzewski posted about the race on social media, and later admitted that she completed part of the race on a "non-competitve basis," according to a written decision by the Independent Disciplinary Panel of UK Athletics in October.
"As stated, I accept my actions on the day that I did travel in a car and then later completed the run, crossing the finish line and inappropriately receiving a medal and trophy, which I did not return immediately as I should have done," Zakrzewski said in a statement documented in the decision. 
Zakrzewski is a general practitioner from Dumfries, Scotland, now living near Sydney, Australia.
This story was reported from Washington, D.C.