Zuckerberg says he's 'ready to fight' Musk
Meta Platforms founder and CEO Mark Zuckerberg says he is ready to take on SpaceX founder and Twitter owner Elon Musk in a physical contest. 
"I love this sport and I've been ready to fight since the day Elon challenged me," he said on Threads. "If he ever agrees on an actual date, you'll hear it from me. Until then, please assume anything he says has not been agreed on."
"Not holding my breath for Elon, but I'll share details on my next fight when I'm ready," Zuckerberg added. "When I compete, I want to do it in a way that puts a spotlight on the elite athletes at the top of the game. You do that by working with professional orgs like the UFC or ONE to pull this off well and create a great card."
Less than a week ago, the Facebook founder said he was ready then and had suggested a date for the fight. 
MUSK SAYS ZUCKERBERG FIGHT WILL BE IN 'EPIC LOCATION' IN ANCIENT ROME
"I'm ready today. I suggested Aug 26 when he first challenged, but he hasn't confirmed. Not holding my breath," he wrote. "I love this sport and will continue competing with people who train no matter what happens here."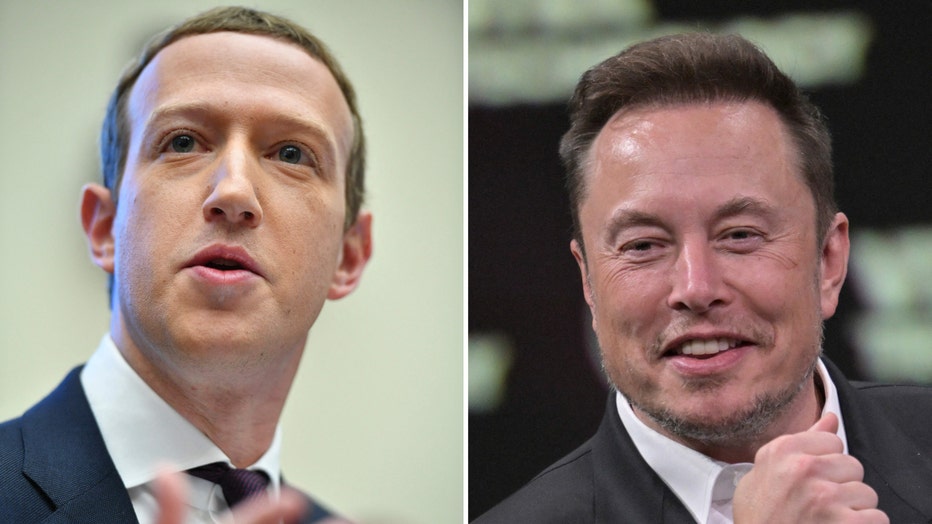 Mark Zuckerberg and Elon Musk (Getty Images)
Musk first challenged Zuckerberg in late June. 
"I'm up for a cage match if he is lol," he wrote. 
On Friday, the billionaire took to X – formerly known as Twitter and still twitter.com – to provide additional details. 
"The fight will be managed by my and Zuck's foundations (not UFC). Livestream will be on this platform and Meta. Everything in camera frame will be ancient Rome, so nothing modern at all. I spoke to the PM of Italy and Minister of Culture. They have agreed on an epic location," he said.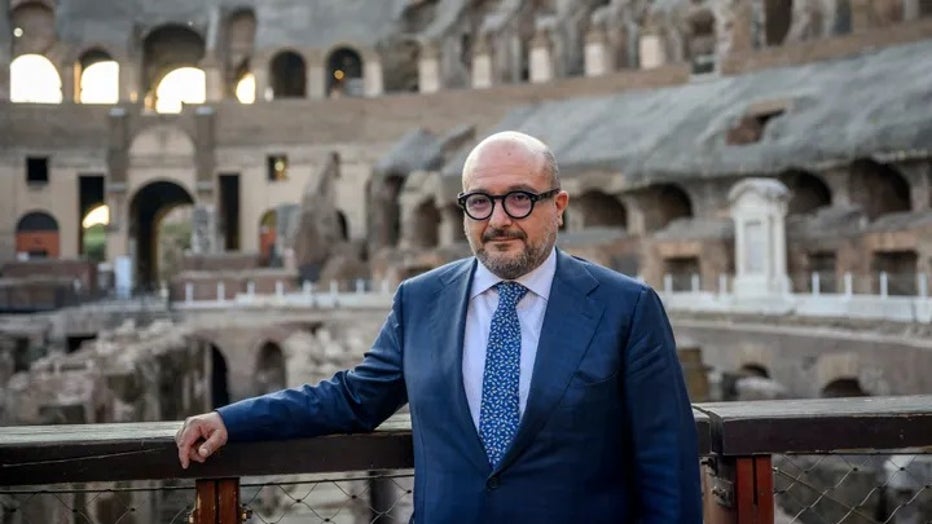 Italian Minister of Culture Gennaro Sangiuliano poses for a picture during the new Colosseum route inauguration on May 30, 2023, in Rome, Italy. ((Photo by Antonio Masiello/Getty Images)
Italy's Culture Minister Gennaro Sangiuliano said in a statement that he had spoken to Musk about hosting a "large charitable and historically evocative event," according to Reuters. 
All proceeds from the fight would go to veterans and to pediatric hospitals in the country, per Musk. 
Musk also told X users that Twitter Blue subscribers would "absolutely" get bonus content. 
Previously, Musk said the date for the fight is "still in flux" due to a scheduled MRI and potential surgery. 
"I'm getting an MRI of my neck & upper back tomorrow," Musk explained. "May require surgery before the fight can happen. Will know this week."
"I spent 3 hours in an MRI machine on Monday. Bottom line is that my C5/C6 fusion is solid, so not an issue. However, there is a problem with my right shoulder blade rubbing against my ribs, which requires minor surgery. Recovery will only take a few months," the Tesla co-founder said on Friday.
LINK: Get updates and more on this story at foxbusiness.com.