Yvonne Craig, 'Batgirl,' dead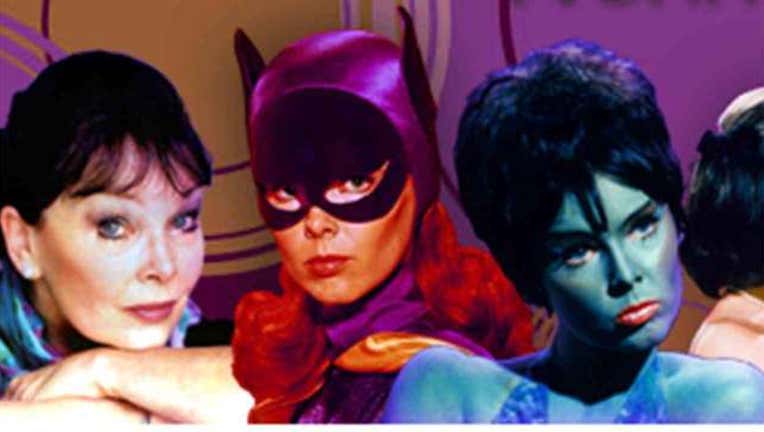 article
Actress Yvonne Craig, who played 'Batgirl' in the 1960s series, 'Batman,' has died at the age of 78.
According to her obituary posted on her official website, Craig was suffering from breast cancer before she passed on Tuesday:
"Yvonne Craig passed away at her home in Pacific Palisades, surrounded by her immediate family and comforted by Hospice yesterday night. She died from complications brought about from breast cancer that had metastasized to her liver."
She is survived by her husband, Kenneth Aldrich, her sister Meridel Carson and nephews Christopher and Todd Carson. 
A private service is being planned.
Craig worked alongside Hollywood legends Adam West and Burt Ward--the dynamic duo of 'Batman and Robin.'