NJ woman sentenced for $94K Balenciaga snatch and grab robbery in Hamptons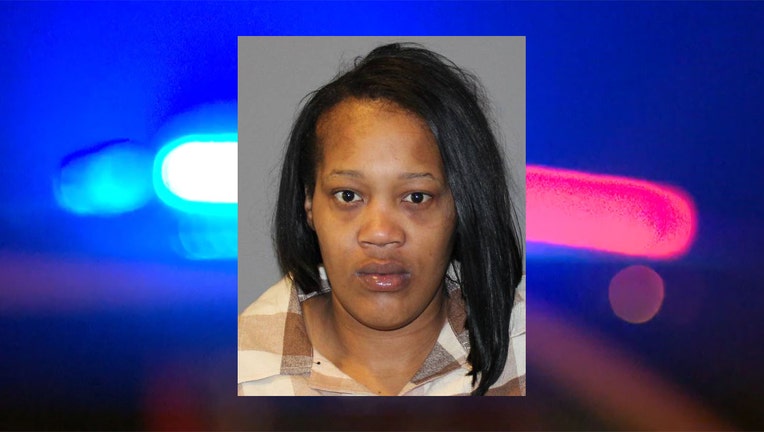 article
LONG ISLAND - A New Jersey woman who was part of a group of shoplifters who stole over $90K in purses from a Balenciaga store in the Hamptons was sentenced to prison on Tuesday.
Suffolk County District Attorney Ray Tierney announced that Baseemah Davis will serve 2 to 6 years in prison for her part in the March 2022 incident.
"Large-scale retail theft results in consequences for our communities. These consequences are felt by store owners and by consumers, who ultimately must bear the costs of such activity through increased prices and the unavailability of certain goods," said Tierney. "Each of the involved defendants arrested in this particular organized retail theft ring have now pleaded guilty and will serve significant sentences in state prison, which is a just consequence for their selfish and dangerous actions."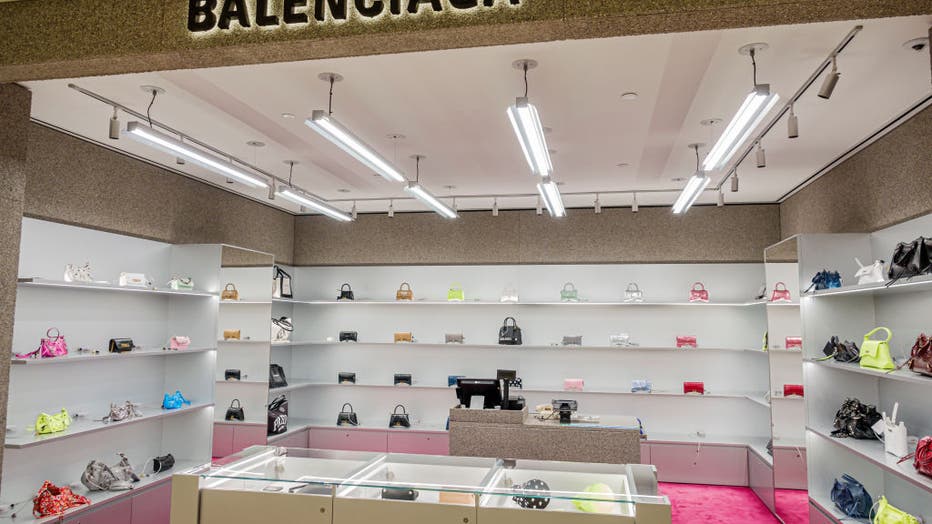 Miami, Florida, Coral Gables Shops at Merrick Park, Balenciaga handbag retail display. (Photo by: Jeffrey Greenberg/Universal Images Group via Getty Images)
According to authorities, Davis was part of a five-person crew of thieves from Newark, New Jersey, who walked into the luxury fashion store in East Hampton at around 1:30 p.m., grabbed nearly $94,000 worth of handbags, and ran out, fleeing in a Dodge Durango.
Police began chasing the Durango until it got a flat tire near exit 69 on the Long Island Expressway. The alleged thieves got out and three ran toward a wooded area near the highway, while two others stayed near the vehicle.
Davis and co-defendants Ali Harris, 29, Wazir Rodgers, 25, and Jamal Johns, 26, all of Newark, New Jersey were arrested on March 3, 2022, shortly after they were captured on surveillance video stealing nearly $94,000 worth of handbags from the retail luxury store. The group was assisted by an unidentified female accomplice who still not been found.