Woman accused of performing fatal butt implant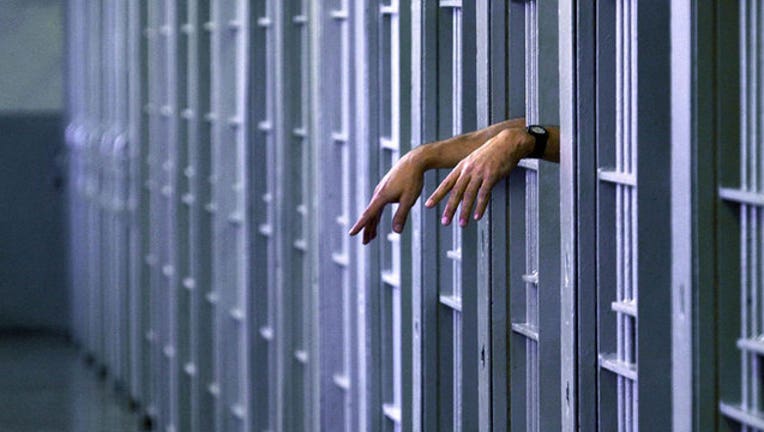 article
NEW YORK (FOX 5 NY) - A 38-year-old  Queens woman who allegedly pretended to be a doctor and performed a fatal butt enhancement procedure on a woman in 2015 has been extradited from London to face homicide charges after being indicted by a jury, Queens Acting District Attorney John M. Ryan announced Friday.
Donna Francis of the Rosedale section of Queens, was arraigned on charges of criminally negligent homicide and unauthorized practice of a profession. 
Authorities say Francis posed as a medical doctor and performed a botched butt augmentation procedure on a 34-year-old woman from Maryland, injecting her with silicone in the basement of a home in Far Rockaway. The woman died shortly thereafter, due to a systemic silicone embolus.
Authorities say Francis then fled to London the following day.   She was returned to the U.S. on Thursday and was taken into custody.
In a statement, Acting District Attorney Ryan said the victim paid $1,600 cash for the procedure.  Francis allegedly bought some of the supplies she used on E-Bay.
She died as the defendant allegedly pumped a clear liquid substance into the woman's backside, causing her to go into cardiac arrest.
"Sadly, she never returned home," Ryan said.
Francis only faces up to a year in prison due to the extradition agreement.