Judge denies 'compassionate release' for 88-year-old crime boss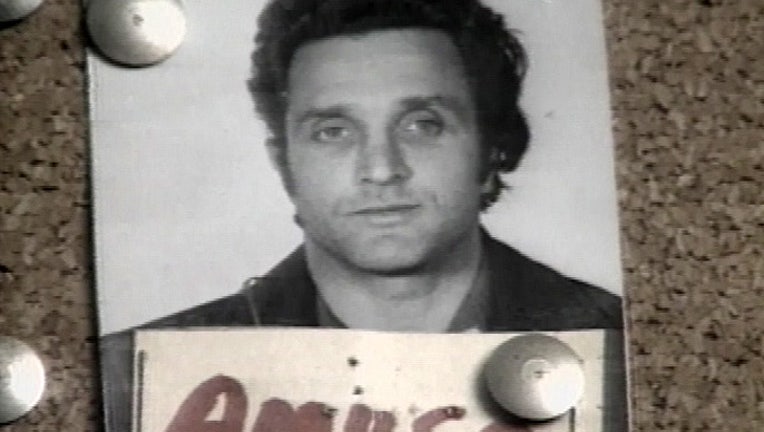 article
NEW YORK - A convicted mobster who's serving a life sentence has been denied his request for compassionate release from prison.
Vittorio 'Vic' Amuso was sentenced to life in prison back in 1992 after being convicted on multiple counts of racketeering, murder in aid of racketeering, and bribery.
The feds say he was the boss of the Luchese crime family in the 1980s.
"Murder was a tool in Amuso's arsenal, and one he used regularly in order to advance his business pursuits and ensure that he retained absolute power in the family," the judge noted.
He's now 88 years old and his lawyers had petitioned for his release, saying he has numerous health problems and no longer poses a danger to the public.
Thursday, a federal judge denied his petition.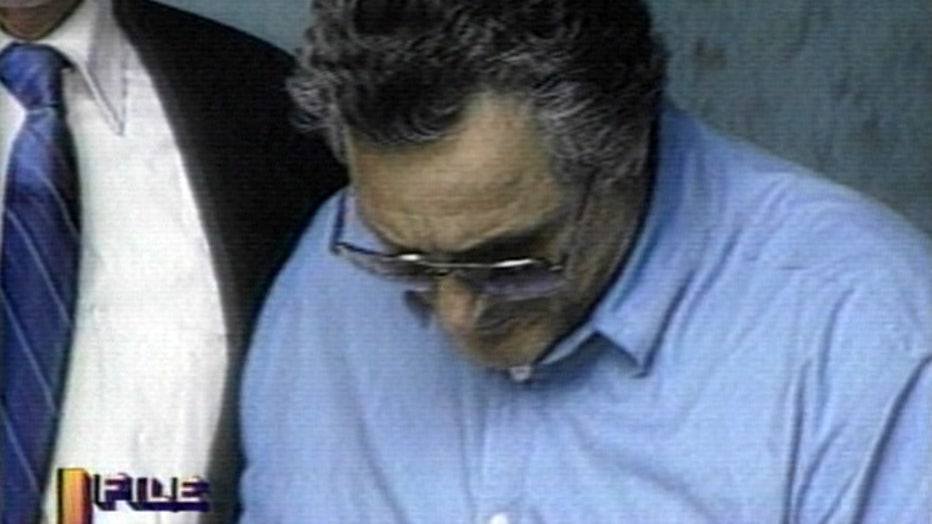 "His reign of the Luchese Family was replete with bloodshed. At Amuso's command, more than a dozen individuals were ordered to be killed, and nine were actually slain—for the purpose of maintaining power over a criminal enterprise—all while amassing illicit wealth at the expense of New York City and its surrounding areas, including its legitimate business owners, taxpayers, and members of industries and unions corrupted by its influence," the opinion continued. 
"Given the depth and breadth of Amuso's role in the Luchese Family, and the harm exacted on both individuals and the community, the Court cannot in good conscience reduce his sentence. His conduct was simply too serious, too disrespectful of the law, and too destructive to the fabric of society to warrant anything other than a life sentence."