Vince McMahon returns to WWE board, eyes sale of company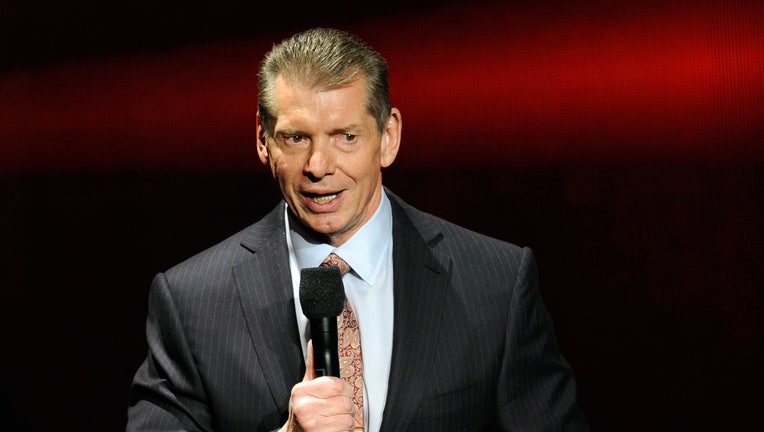 article
WWE's Vince McMahon is returning to the company's board of directors with plans to potentially sell the company.
World Wrestling Entertainment announced the move in a release Friday after The Wall Street Journal first reported the news a day earlier. It comes nearly six months after the 77-year-old McMahon retired amid sexual misconduct allegations and reports he paid millions of dollars to women to silence them.
"WWE is entering a critical juncture in its history with the upcoming media rights negotiations coinciding with increased industry-wide demand for quality content and live events and with more companies seeking to own the intellectual property on their platforms," McMahon said in a prepared statement. "The only way for WWE to fully capitalize on this opportunity is for me to return as Executive Chairman and support the management team in the negotiations for our media rights and to combine that with a review of strategic alternatives. My return will allow WWE, as well as any transaction counterparties, to engage in these processes knowing they will have the support of the controlling shareholder."
WWE's live rights for "Raw" and "SmackDown" are set to expire in 2024, FOX Business reports. It's a major source of revenue for the company.
McMahon, who owns the majority of shares in the company, is removing three people from WWE's board upon his return: JoEllen Lyons Dillon, Jeffrey R. Speed and Alan M. Wexler. George Barrios and Michelle Wilson will fill the vacancies, WWE said.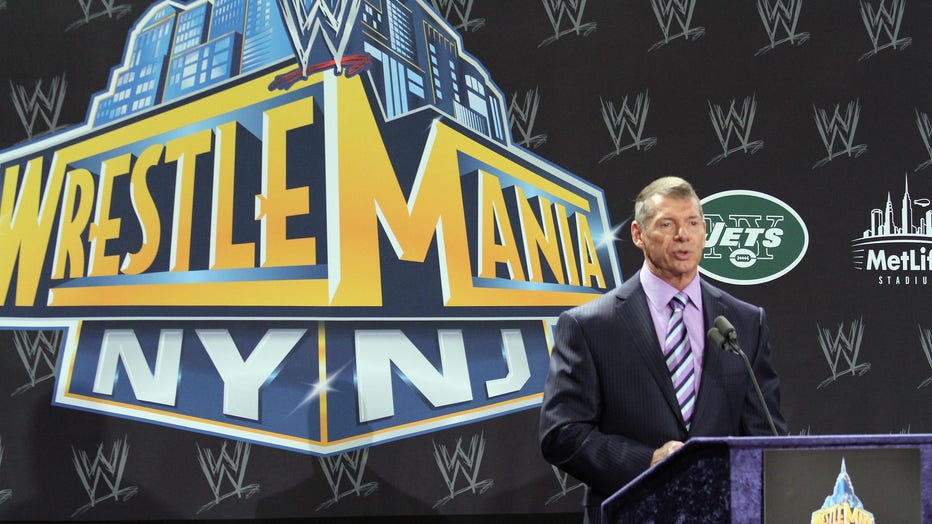 WWE Chairman and CEO Vince McMahon attends a press conference to announce a major international event, Wrestle Mania XXIX, at MetLife Stadium on February 16, 2012 in East Rutherford, New Jersey. (Photo by John W. Ferguson/WireImage)
McMahon stepped down as CEO and chairman of World Wrestling Entertainment in mid-June after a Wall Street Journal report said he had paid $3 million to a former employee with whom he was having an affair. The Journal later reported that McMahon has agreed to pay more than $12 million over the past 16 years to suppress allegations of sexual misconduct and infidelity.
His daughter, Stephanie McMahon, was appointed as the company's chairwoman and co-CEO when he announced his retirement in July.
In November, an attorney for former WWE referee Rita Chatterton, who has long accused McMahon of sexually assaulting her in a limo in 1986, sent McMahon a letter demanding $11.75 million in damages. He's also been accused of assaulting a former spa employee at a California hotel in 2011.
McMahon bought the Stamford, Connecticut-based company from his father in 1982. At the time, it was called the World Wrestling Federation.
The Associated Press contributed to this report.