1 killed, multiple injured after gunfire erupts at Valley Stream party
LONG ISLAND - One person was killed, and multiple others injured, after several shots were fired at a party in Valley Stream on Long Island, police said.
The gunfire erupted Monday around 8:30 p.m. near Ocean Avenue.
Police are calling it an unauthorized party saying an ad went out on social media for a party with a DJ, alcohol, and possibly liquid marijuana.
According to witnesses, there was a "calm and peaceful" gathering with a few dozen people in their teens to early 20s celebrating the end of the summer.
Police say the individual fire 8 rounds killing a 20-year-old male from Brooklyn. A bullet also struck a 12-year-old boy in his left shoulder - he's at an area hospital. Two 17-year-olds were also hit.
An argument allegedly unfolded, and shouting was followed by running and people crying.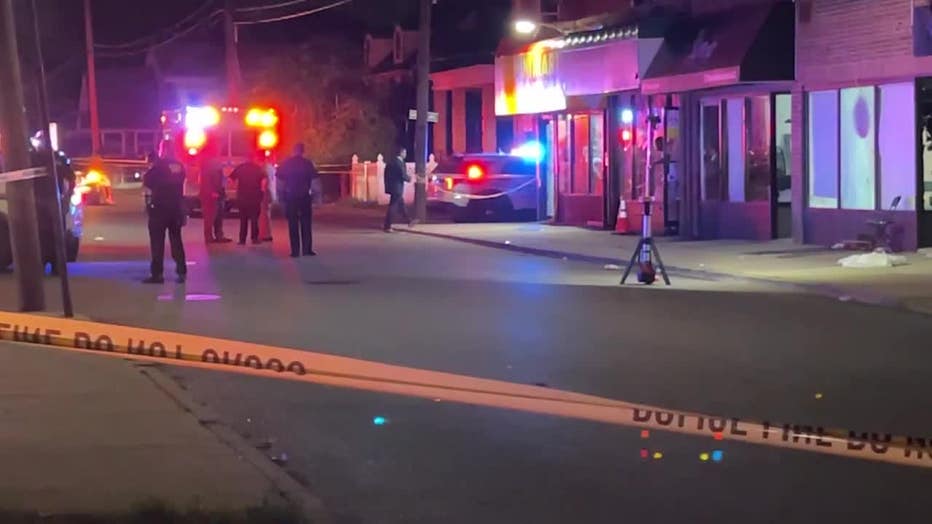 Assailant went west into Queens.
50-60 people were there including minors and young kids.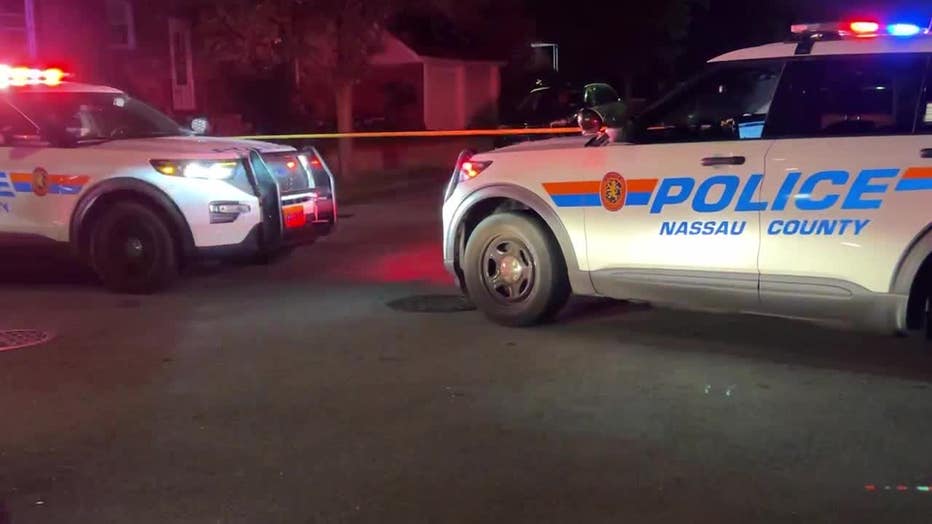 Police are looking into whether the hosts will be charged.
The County has zero tolerance for these types of parties, there will be extra patrols in the area and anyone who has information on these parties should contact police at 800-244-TIPS.