Utah sues TikTok, claiming platform harms kids, downplays China ties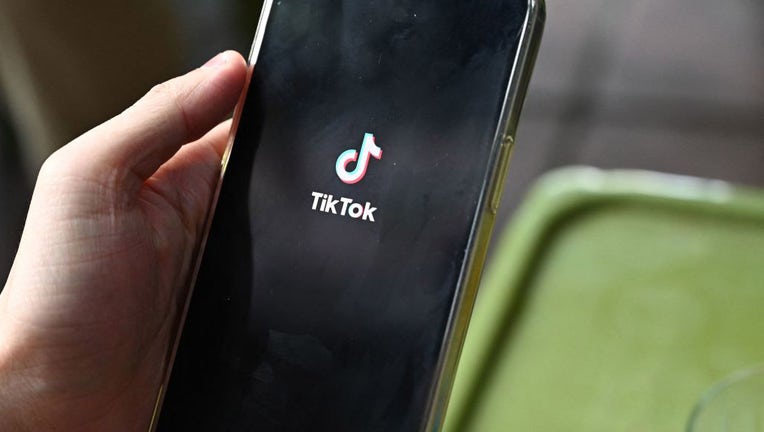 article
The state of Utah is suing TikTok, alleging the social media platform is addictive to children and the company has deceptively downplayed its ties to China.
Utah Gov. Spencer Cox and Attorney General Sean Reyes, both Republicans, announced the suit in a press release Tuesday, saying that after an "extensive investigation," the state found TikTok "illegally baits children into addictive and unhealthy use, blatantly misrepresents the app's safety, and deceptively portrays itself as independent of its China-based parent company ByteDance."
"We will no longer tolerate TikTok misleading parents that its app is safe for children," Cox said in a statement. "Social media companies must be held responsible for the harms they are causing. The experts — from the U.S. Surgeon General and behavioral science researchers to parents and teens — all agree that social media is affecting our children's mental health, and it's time to intervene."
TIKTOK HIT WITH $370M FINE OVER HANDLING OF CHILDREN'S DATA IN EUROPE
In the complaint brought by the Division of Consumer Protection, the state points to the popularity of the video app among Utah's youth. 
"What these children (and their parents) do not know is that TikTok is lying to them about the safety of its app and exploiting them into checking and watching the app compulsively, no matter the terrible effects it has on their mental health, their physical development, their family, and their social life," it states. 
The state says TikTok violated the Utah Consumer Sales Practices Act through deceptive business practices by developing an addictive product that causes harm to children, misleading users and their parents by marketing the product as safe and misleading consumers "about the degree to which TikTok remains enmeshed with and under the control of ByteDance."
HALEY HITS RAMASWAMY FOR PUSHING TIKTOK BECAUSE IT'S 'POLITICALLY POPULAR' DESPITE 'DANGEROUS' CHINESE THREATy
The complaint says that while TikTok's headquarters are located in Los Angeles and Singapore, the company is still "heavily controlled by ByteDance," which operates out of Beijing. The complaint also pointed to an internal document instructing senior managers at TikTok to "downplay the China association."
TikTok is under heavy scrutiny in the U.S. over concerns that American users' data could end up in the hands of the Chinese government, and the app is banned on devices owned by the federal government due to national security concerns. 
GET FOX BUSINESS ON THE GO BY CLICKING HERE
Most states also prohibit the use of TikTok on government-owned devices, and Montana issued a statewide ban set to go into effect in January that is being challenged in court.
A TikTok spokesperson did not immediately respond to FOX Business' request for comment on Utah's lawsuit.