Upper West Side safe haven shelter plan draws pushback from community
UPPER WEST SIDE - An emotionally charged debate has broken out on the Upper West Side after the city announced that a safe haven homeless shelter would open in the neighborhood at the end of the month.
"This is a money-making deal, and we are the pawns," said one longtime resident, Cynthia Tibbs.
On one side of the argument, families and residents who say the city's decision to open a homeless shelter across the street from an elementary school is unsafe.
But on the opposing side, other neighbors say that calling the safe haven shelter "unsafe" is unfair.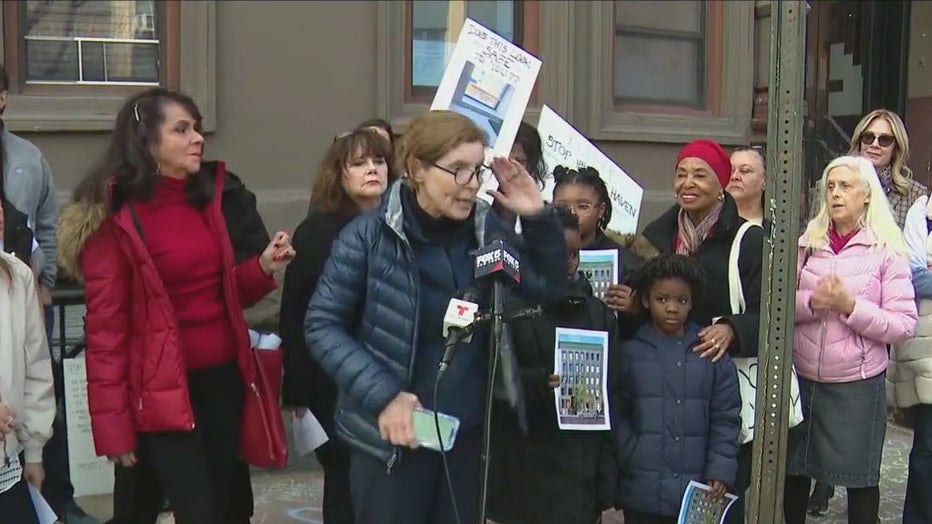 "Right off the bat, we are assuming residents moving in are predators, drug addicts. It's a gross assumption," said community member Lian Valera.
Some who are against the decision say what concerns them is that the shelter will be a safe haven, which is typically less restrictive and has fewer rules than a traditional shelter. They say what is actually needed is low-income and affordable housing.
New York City's Department of Social Service explains safe havens are low-barrier programs targeted toward individuals who may have been resistant to accepting other services.
Those protesting the move say they are compassionate but are concerned.
"I care about the homeless. I care about people. I care about how we live, where we live, that everyone is safe, including the homeless," another neighbor told FOX 5 NY.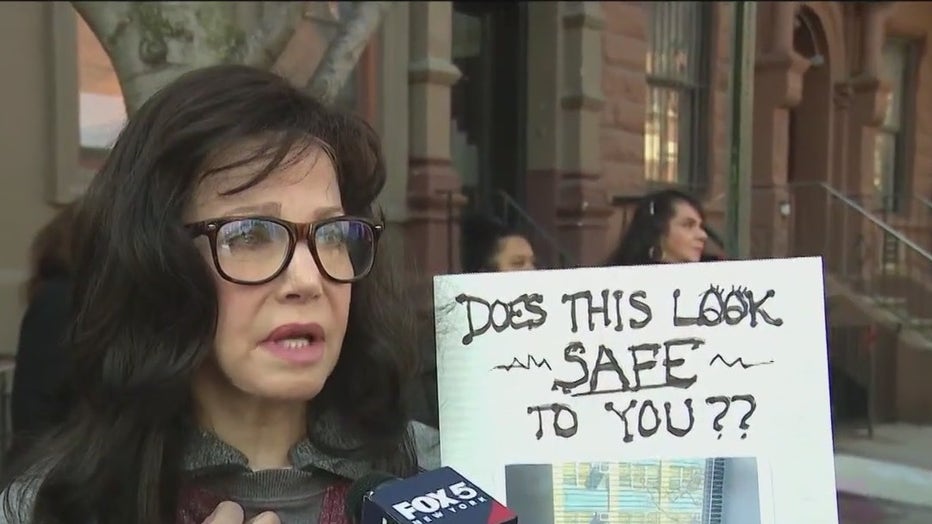 A neighbor opposed to the creation of a homeless shelter on the Upper West Side. 
In a statement to FOX 5 NY, the Department of Social Services said, "This community doesn't have any sites dedicated to serving New Yorkers experiencing unsheltered homelessness, so we look forward to opening this first-of-its-kind high-quality transitional housing facility."
Community Board 7 invites anyone concerned to join their next virtual meeting on April 4.
In the meantime, the safe haven is expected to open by the end of next month.