Upper West Side 'noise cameras' take on noisy motorists; hefty fines possible
UPPER WEST SIDE - America's biggest city isn't lacking in decibels, by any means. New York is noisy by nature.
"It's worse when the school buses and garbage trucks go by," one resident told FOX 5 NY.
New York City has received 450,000 noise complaints so far this year, the largest complaint category of all 311 phone calls.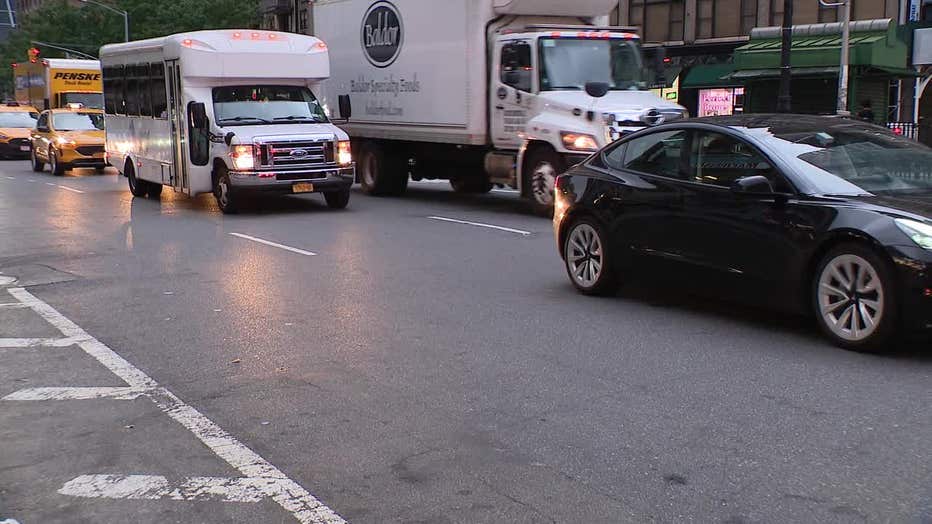 "Two things: really loud music that is blasting out of their car, I find that offensive, and of course the sirens," another resident said.
Twenty-four thousand noise complaints came in from Councilwoman Gale Brewer's district in Manhattan's Upper West Side. 
At her request, the city's Department of Environmental Protection is expanding its noise camera enforcement program, hoping to put the trend of overly noisy motorists across the city in reverse.
By the end of September, there will be at least seven noise complaint cameras placed across all five boroughs.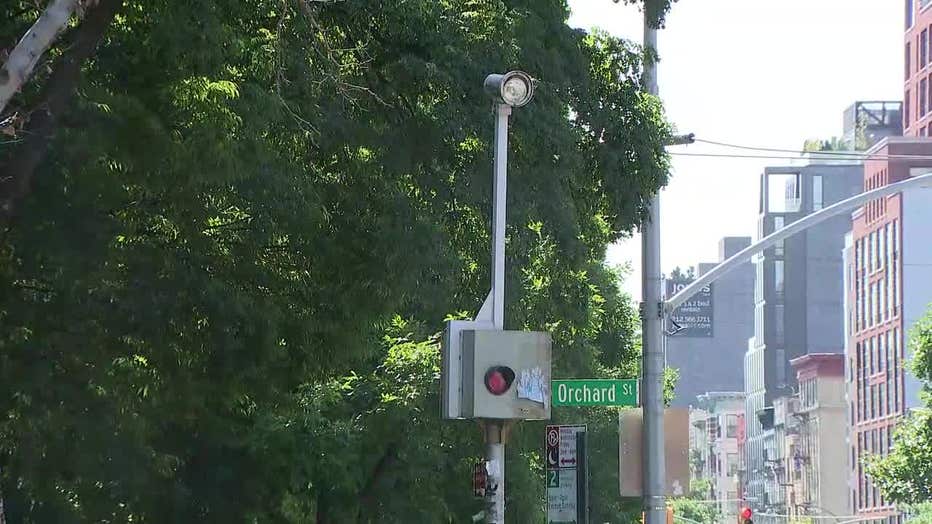 When the meters detect noise beyond 85 decibels, drivers will receive a pretty hefty fine.
"The fines are expensive," Brewer said. "They start out at $800, then they go to $1,700, then the third offense $2,500, so you really don't want to get caught making noise in your car, or your honking, or anything to do with mufflers."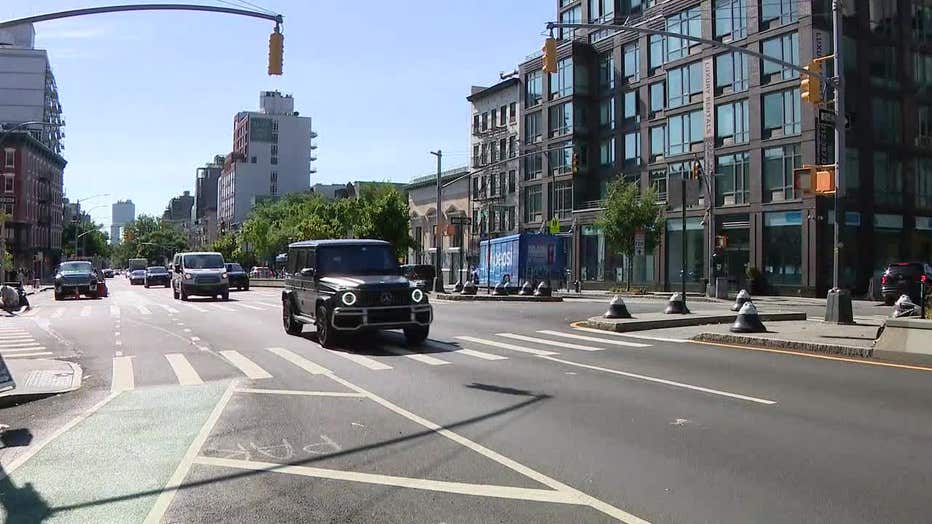 A pilot program launched back in June 2021 revealed it's not a perfect system, but Brewer is convinced expansion of the program is a proper first step. 
"There will be a picture of the license plate and obviously a noise meter, so one hopes that it will be indiscriminate if you are making noise, then you will be picked up," Brewer added.
For reference, the American Speech-Language-Hearing Association lists sounds that exceed 85 decibels that include a subway, tractor and on the more extreme side, firearms, and fireworks.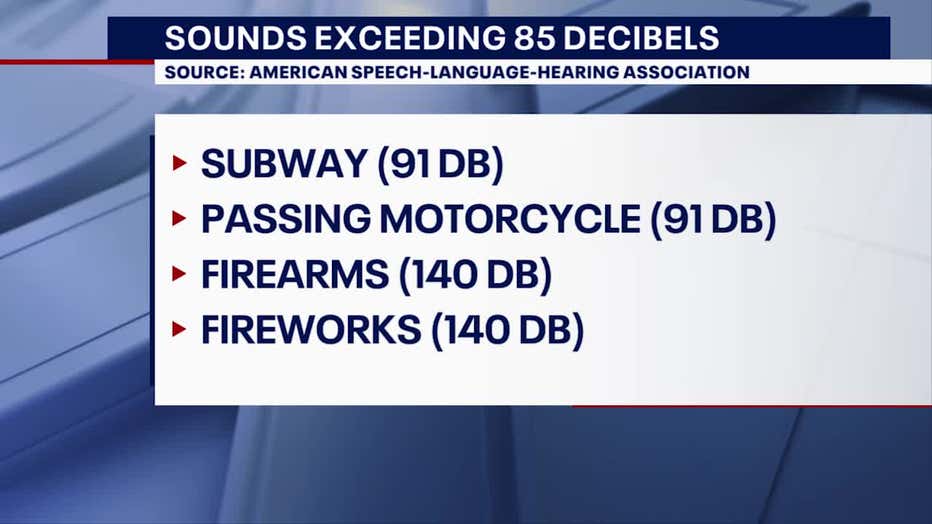 Residents in Brewer's district are on board with turning down the traffic knobs.
The second camera/noise meter is expected to be active on the Upper West side in the coming days, totaling seven citywide. 
The city has already begun issuing fines.