Uber driver remains in medically-induced coma following vicious assault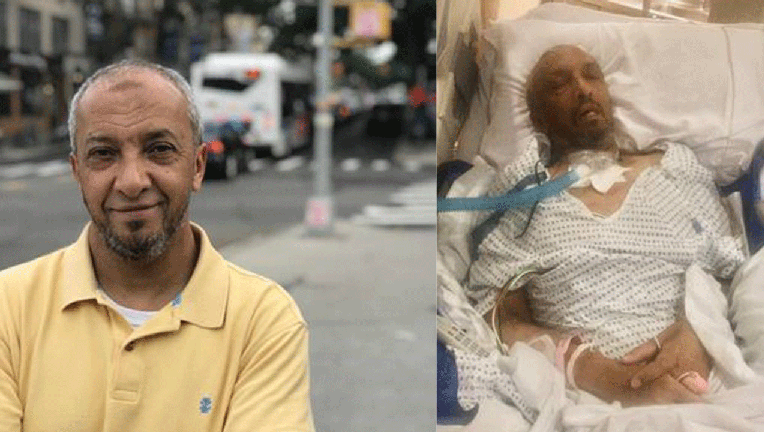 article
NEW YORK - An Uber driver remains in a medically induced coma several weeks after he was viciously assaulted on Manhattan's Upper East Side.
Mohamad Al-Gahaffi, 54, a former driver to celebrities including Robert De Niro, Mark Wahlberg and Samuel Jackson, was sucker-punched after he got into an argument with five passengers reportedly on their way from a Queens strip club to Manhattan last month.
One of the male suspects punched the victim in the face with a closed fist, knocking him to the ground, according to the NYPD. The suspects- three men and two women- remain at large.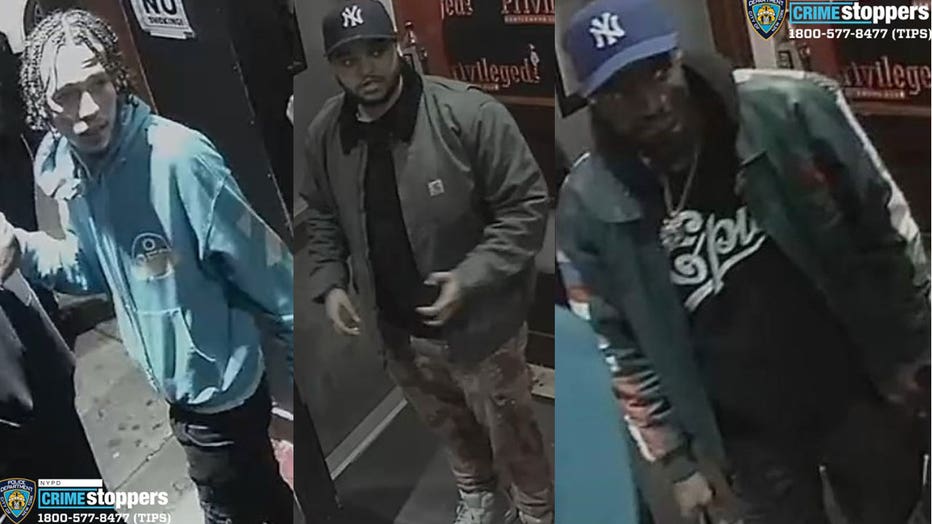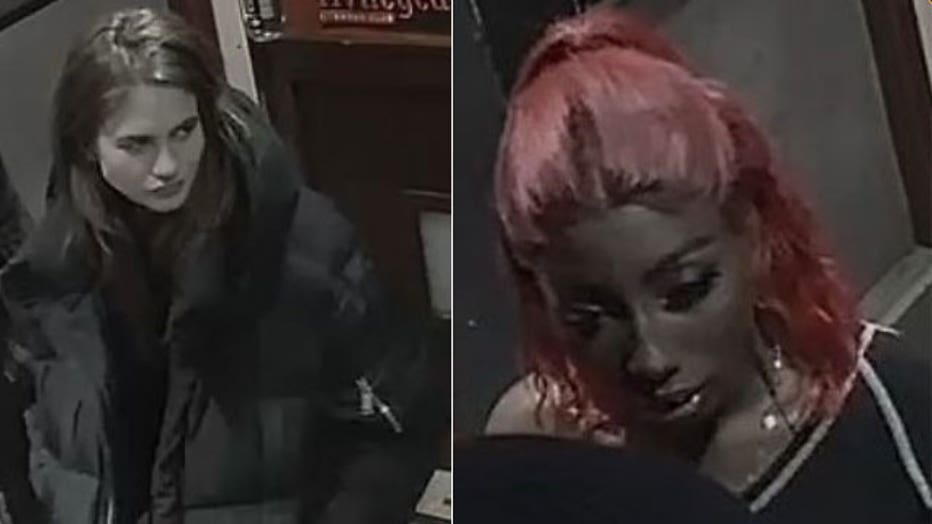 The assault on Al-Gahaffi, described by the Post as a fixture at his local mosque in Manhattan, occurred on Feb. 5 at about 4:25 a.m. at the corner of East 62nd Street and Second Avenue.
The NYPD released surveillance video of the suspects after the assault.
Al-Gahaffi was rushed to New York Presbyterian-Weill Cornell Medical Center where he was listed in critical but stable condition.
The New York State Federation of Taxi Drivers and the Yemeni American Merchants Association are offering a $5,000 cash reward for anyone who provides information to police that leads to an arrest in the case.
If you recognize the assailants, you're encouraged to contact the NYPD Crime Stoppers at any of the following: 1-800-577-TIPS (8477) NYPDCrimeStoppers.com @NYPDTips on Twitter
---------
Get breaking news alerts in the FOX5NY News app. It's FREE!
---------