'Twinning Project': Rikers Island inmates find hope through soccer
NEW YORK CITY - A new program at Rikers Island called the "Twinning Project" is giving hope to inmates.
Beginning in the United Kingdom, the project pairs soccer clubs with jails and prisons.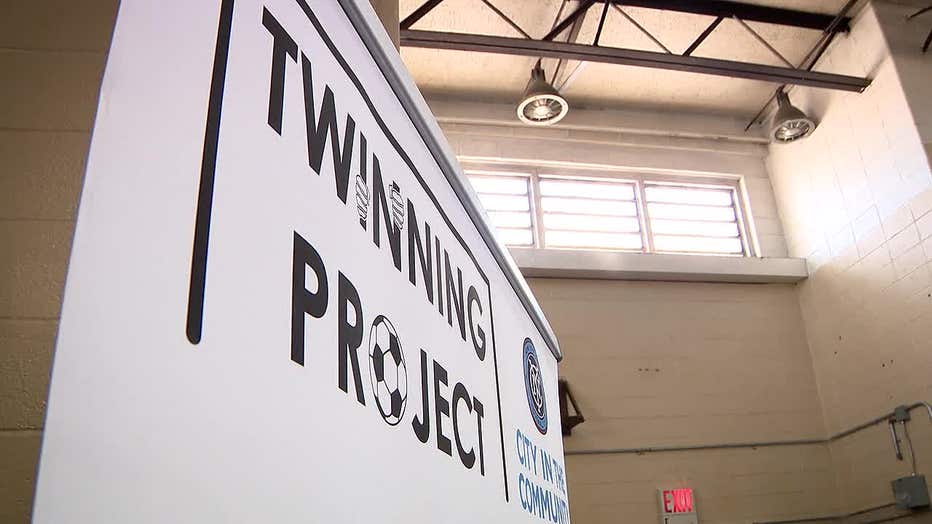 Coaches come into the detention facilities and teach inmates how to play. When the inmates are released, the hope is they will reach out to the coaches they worked with while incarcerated for help with finding jobs and transitioning back into the world.
Akeem Hines, a father from Staten Island, is one of around 20 Rikers inmates who have participated so far. He and the other inmates have been working with coaches from the New York City Football Club.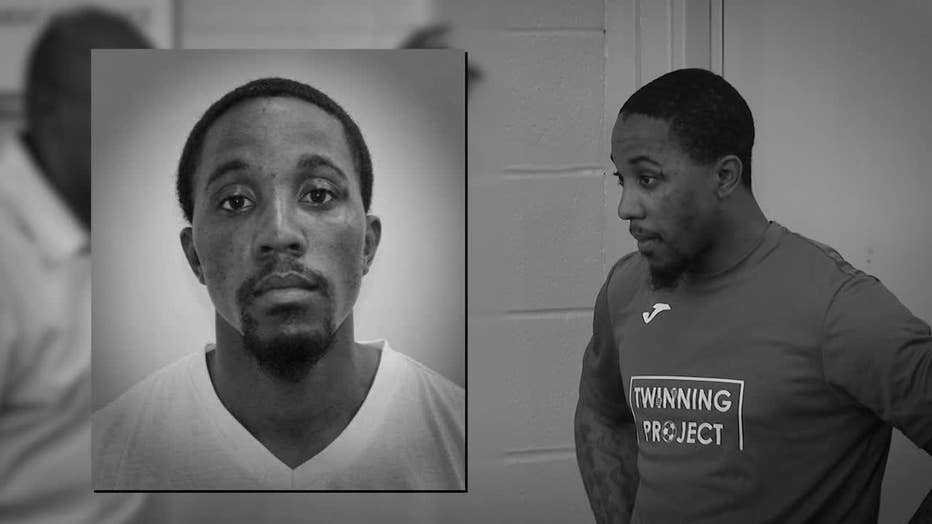 "A month or two ago, I was in a dark place," Hines said. "I was a bad listener. Now, I take other people's personality and their opinion into consideration because I know I'm not doing this for myself."
Hines is due to be released in November. He said he plans to coach, and has other ideas too.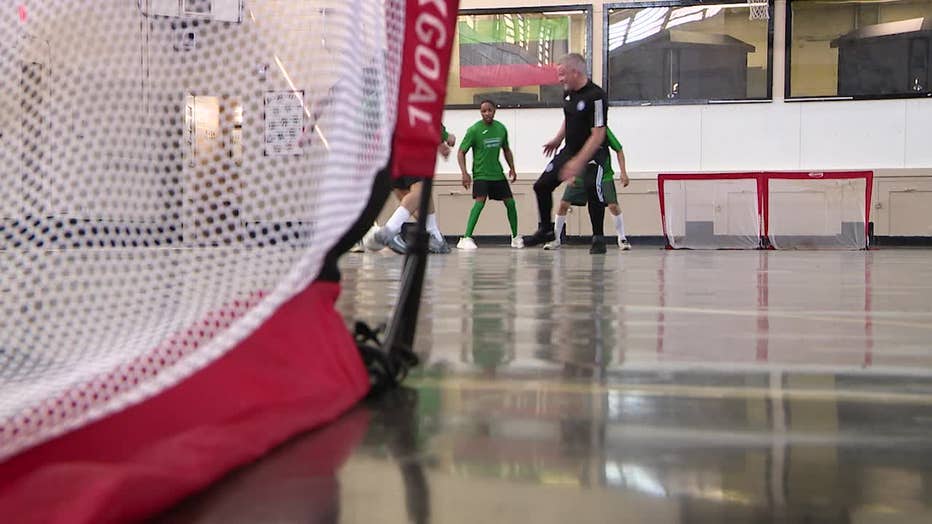 "We had a conversation," assistant commissioner Stacey King said. "In addition to wanting to involve himself and his children in soccer, he also expressed an interest in coming back to the department to mentor incarcerated individuals once he gets out."