Tunnel 2 Towers Foundation grants Sgt. Webb his dream home
UNION BEACH, N.J. - Staff Sergeant Ben Webb spent 15 years in the United States Marine Corps. He has completed four tours including three in Afghanistan and one in Iraq. On the front lines fighting for our freedom, Staff Sgt. Webb never quit and always put his country first.
6 years after retiring from the Marines with three purple hearts, Sgt Webb is finally in his own home.
"This is my key. This is my castle" said Webb.
Sgt. Webb sustained catastrophic injuries during combat which left him with multiple shrapnel wounds in his right leg. Webb also experienced several traumatic brain injuries caused by vehicle rollovers and explosions. Those injuries coupled with severe PTSD are why this veteran was gifted a custom smart home by the Tunnel 2 Towers Foundation. 
A special dedication ceremony was held in Union Beach, NJ this past June and Sgt Webb was finally able to move into his dream home. His first home was plagued with structural damage from Superstorm Sandy. And it only got worse for him when a contractor he hired to repair his original home, allegedly took $50,000 leaving the home uninhabitable. Webb had no choice but to tear it down.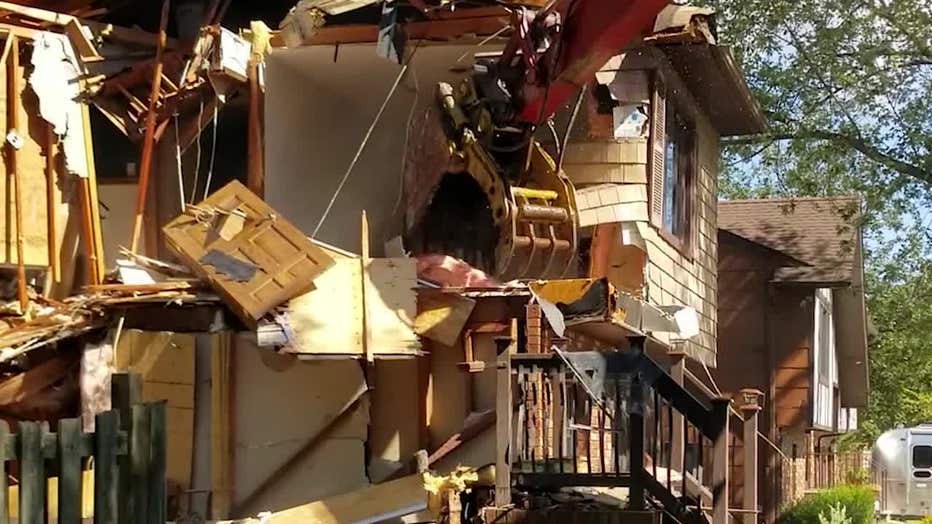 The Tunnel 2 Towers Foundation has gifted more than 1,000 mortgage-free homes nationwide. There have been 125 homes completed so far in 2023. The goal is to deliver at least another 75 by year's end.