1 dead, 3 injured in daylight Brooklyn shooting, gunman at large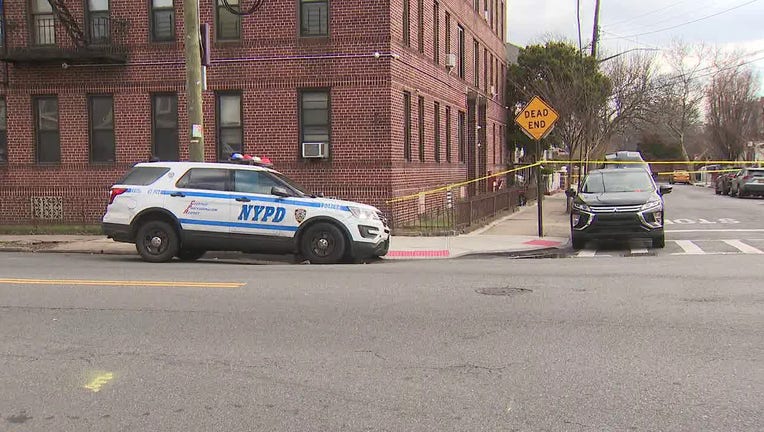 article
NEW YORK - The NYPD is seeking a gunman who killed one person and shot three others in broad daylight on a Brooklyn street Saturday afternoon.
According to authorities, the victims were at an apartment building at E. 45th St. near Snyder Ave. in East Flatbush, around 1:45 p.m. when the gunman opened fire.
When first responders arrived at the scene, they found three gunshot victims. 
Police say 39-year-old Emmanuel Soray of Brooklyn was shot in the face. He was rushed to the hospital, where he was pronounced dead.
RELATED: Accused masked gunman arrested in Manhattan bodega murder
Another victim, a 40-year-old man, was shot in the leg and is said to be stable at an area hospital.
The third victim was a 27-year-old woman who was shot in the torso and is currently hospitalized in critical condition. 
Further investigation found a fourth victim, a 33-year-old woman who was shot in the arm and buttocks and taken via private means to a hospital in Elizabeth, New Jersey.
So far, no arrests have been made and there is no description of the suspects.
It was not immediately clear if the three victims were together or if they were specifically targeted by the shooter.