These 21 species have been declared extinct, the U.S. Fish and Wildlife Service says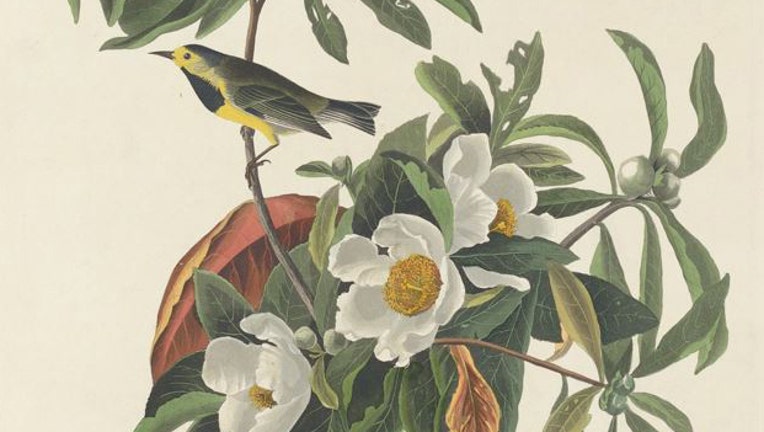 article
The U.S. Fish and Wildlife Service released a list of species declared extinct.
These 21 species include the Little Marina fruit bat, 10 types of birds, two fish species, and eight species of mussels. 
One of the birds listed was Bachman's warbler, which was last seen in 1980.  Eight of the birds were once found in Hawaii, the UFWS noted. 
This group of species join 650 others that have gone extinct in the U.S., the Center for Biological Diversity noted. 
RELATED: Biden administration moves to restore endangered species protections dropped by Trump
"Federal protection came too late to reverse these species' decline, and it's a wake-up call on the importance of conserving imperiled species before it's too late," Martha Williams, service director for the U.S. Fish and Wildlife Service  said in an agency release. "As we commemorate 50 years of the Endangered Species Act this year, we are reminded of the Act's purpose to be a safety net that stops the journey toward extinction. The ultimate goal is to recover these species, so they no longer need the Act's protection."
According to the UFWS, most of these 21 species were listed under the Endangered Species Act in the 1970s and 1980s and were in low numbers or likely already extinct when the list was created. 
RELATED: US lawsuit seeks to protect endangered coral reef species
The UFWS proposed delisting 23 species from the Endangered Species Act based on extinction, per an agency release. 
Over 100 species of plants and animals were omitted from the list due to recovery or reclassified from endangered to threatened based on improved conservation status.  The UFWS explained in a release that hundreds more species are stable or improving based on the actions of Tribes, federal agencies, state and local governments, conservation organizations and citizens.
This story was reported from Washington, D.C.