'The Situation' arraigned in tax fraud case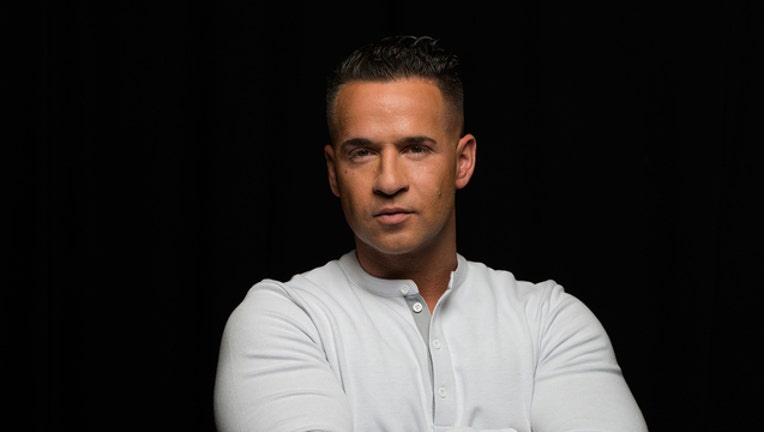 article
NEWARK, N.J. (AP) - "Jersey Shore" star Michael "The Situation" Sorrentino and his brother pleaded not guilty Monday to additional tax fraud charges.
Michael and Marc Sorrentino entered their pleas during an arraignment in federal court in Newark.
The brothers previously pleaded not guilty to charges they filed bogus tax returns on nearly $9 million and claimed millions in personal expenses as business expenses.
Michael Sorrentino was indicted this month on charges including tax evasion, structuring bank deposits to avoid reporting requirements and falsifying records. Marc Sorrentino was charged with falsifying records to obstruct a grand jury investigation.
Michael Sorrentino appeared on all six seasons of the MTV reality show, which followed the lives of a group of young housemates and ran from 2009 to 2012.