Teen sought in rape of elderly woman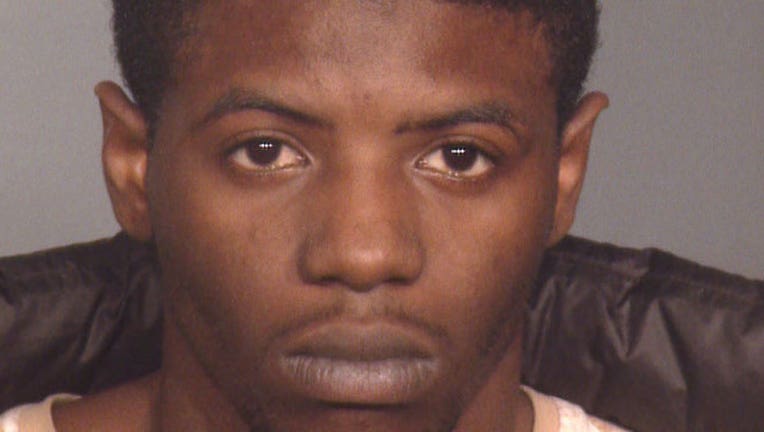 article
Police are looking for a teenager in the rape of an elderly woman on Coney Island.
The NYPD says that 18-year-old Asa Robert is wanted for a horrific rape of an 82-year-old woman inside her home on July 13.
Police say that about 1:40 a.m. Robert got inside the woman's home while she was outside sweeping the street.
The victim went back inside her residence and went inside her bedroom.
Police say Robert was hiding in the room then assaulted her and demanded money at knifepoint.
He remained inside the apartment for several hours.  At approximately 4 a.m. police say he raped the woman and then left with an umbrella and a bag containing clothing.
Robert is described as black, 5'9" tall and 160 pounds.  The NYPD released a photo of Robert from a 2014 robbery arrest.
Anyone with information in regards to the whereabouts of the suspect is asked to call Crime stoppers at 1-800-577-TIPS (8477).