Suspicious package at NYC bus station filled with 1K condoms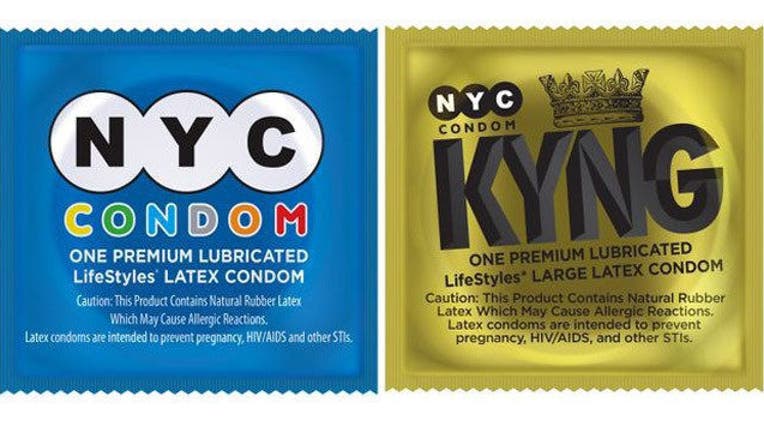 article
NEW YORK (AP) - Police say a suspicious package left behind a concrete barrier of a New York City bus station didn't contain any explosives but did have some unexpected contents - 1,000 individually packaged condoms for both men and women.
A spokesman for the Port Authority of New York and New Jersey police said that a canine unit was called Friday evening to the George Washington Bridge Bus Station.
Spokesman Joe Pentangelo says investigators with the help of the dogs checked out a silver messenger-style satchel that was left in the under-construction Manhattan depot. He says they cleared the bag of any explosives then looked inside to find condoms of multiple brands and styles.
He says no one has come forward to claim the bag and its contents.
Copyright 2015 The Associated Press. All rights reserved. This material may not be published, broadcast, rewritten or redistributed.