Tupac murder arrest: Will it bring closure, or more questions?
LAS VEGAS - The complex human being and artist, Tupac Shakur, has captivated the minds of millions of people for nearly 30 years. 
His murder has been one of hip-hop's most compelling unsolved mysteries. 
But now that there's been an arrest, will it bring closure or just more questions?
Tupac Shakur was just 25 when he was gunned down on the Las Vegas strip back on Sept. 7, 1996. In the absence of any arrest for 27 years, there was rampant, wild speculating. 
Joel Anderson is writer and host of Slate's "Slow Burn: Biggie and Tupac" podcast.
"There've been a lot of conspiracy theories to flourish in the absence of real information. As a result, people have stepped into the void and come up with all these scenarios and theories, about what happened and why it happened," Anderson said.
Who is Duane "Keffe D" Davis?
On Sept. 29. 2023, Las Vegas law enforcement officials announced the arrest of 60-year-old Crip gang leader Duane "Keffe D" Davis on a murder charge.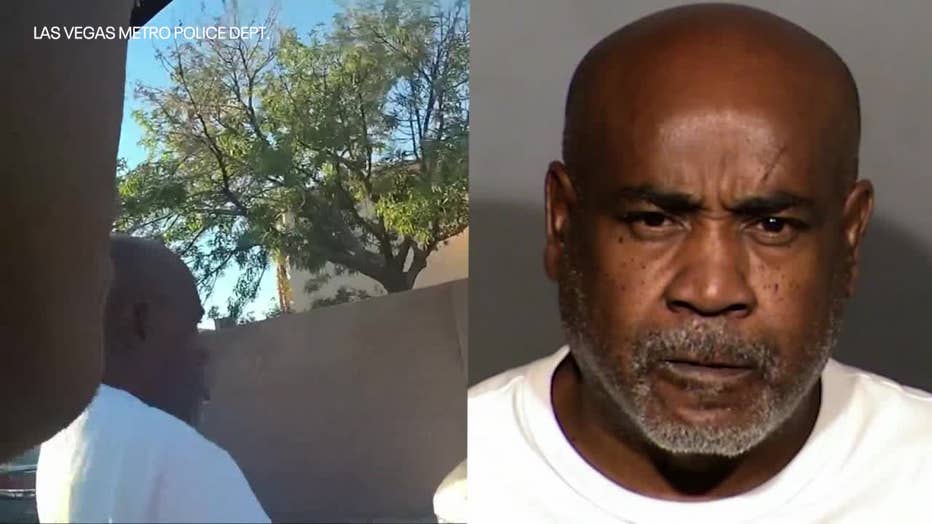 For years, Davis had been publicly bragging about his involvement on social media, blogs and even in his own memoir, "Compton Street Legend." 
"He seemed to think he had some type of immunity, but that was not the case, so he essentially talked himself right into jail," former LAPD Detective Greg Kading said. "I think Las Vegas Police Department was just allowing him to go out there and essentially hang himself with all of these confessions." 
Davis is the only man still alive who was in the car used in the deadly driveby shooting, but there's still room for more mysteries and revelations, said criminal defense and civil rights attorney, Charles Tucker Jr. of the Cochran Firm.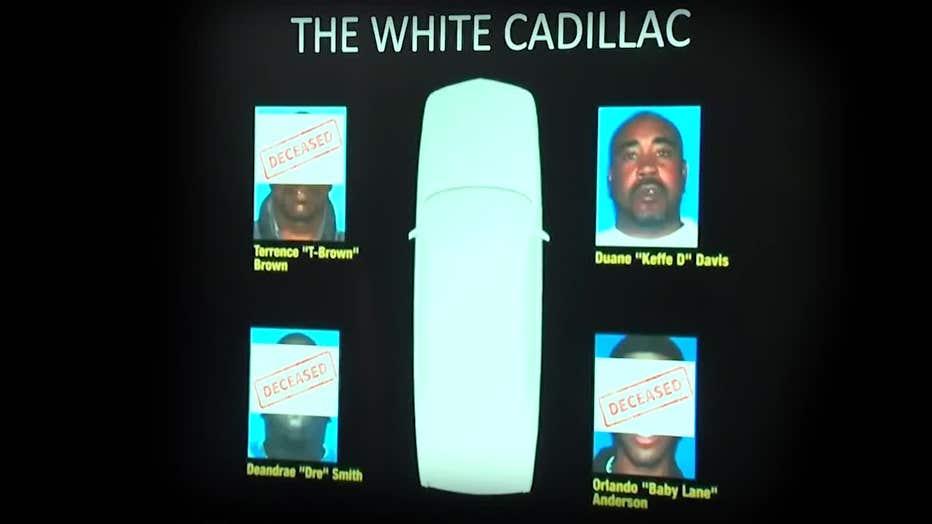 "There will be some more stones uncovered, some more statements made from a possible witness or two, to what extent they have anything credible, but I think there are a couple more bombshells that remain to be uncovered in this matter," Tucker Jr. said.
In addition to the fascination with Tupac's death, the interest in his music legacy continues to grow across generations, with fans feeling a very personal connection to him. 
"He was that person who made me understand what passion is in hip hop, caring about your lyrics," said freelance journalist Mark Elibert.