Connecticut zombie mall transforms into 80,000-square foot pickleball court
STAMFORD, CT - A city in Connecticut has transformed its zombie mall into pickleball, now home to an 80,000-square foot court – the largest indoor two-story court in the United States.
"Right over there was cosmetics and jewelry and perfumes, and we've transformed it into 13 courts on this floor with pickleball" said Jay Waldner, the co-founder of Pickleball America.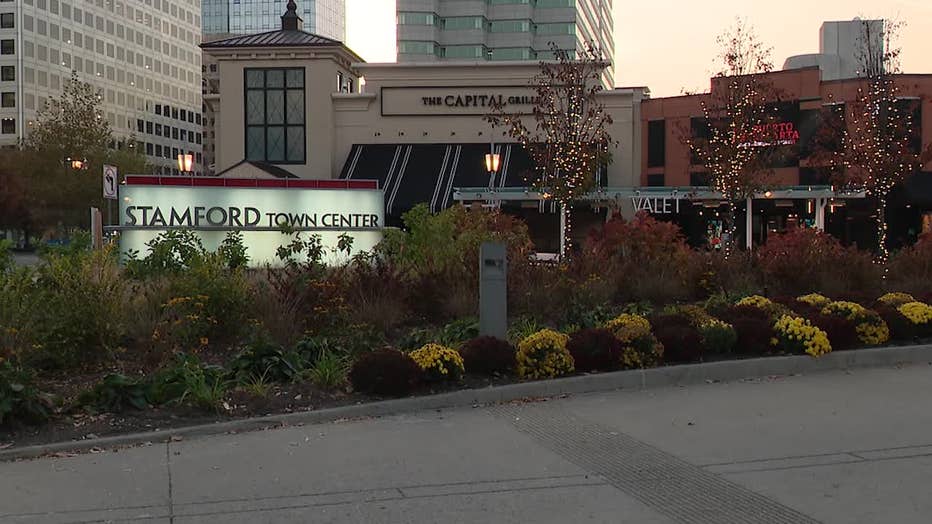 The space at Stamford Town Center was once a Saks Fifth Avenue store, but Pickleball America is the latest sports-entertainment venue that will host regional and national tournaments, special events and anyone who just wants to casually play whenever they'd like.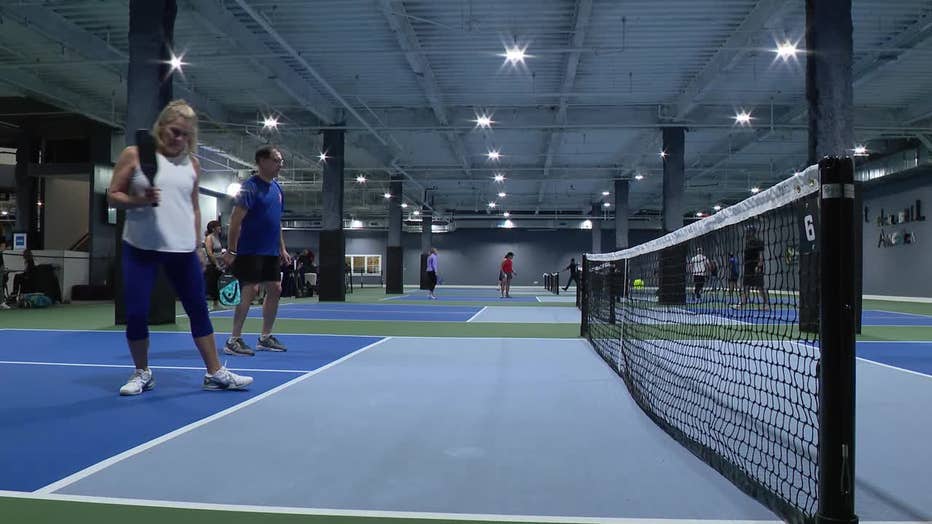 "People shop at home now," said Mia Schipani, also a co-founder of Pickleball America. "They shop at home now, but they're looking for healthy, active things to do."
With the retail landscape evolving, malls are pivoting. The trend at the Stamford Town Center is less shopping and more health and wellness.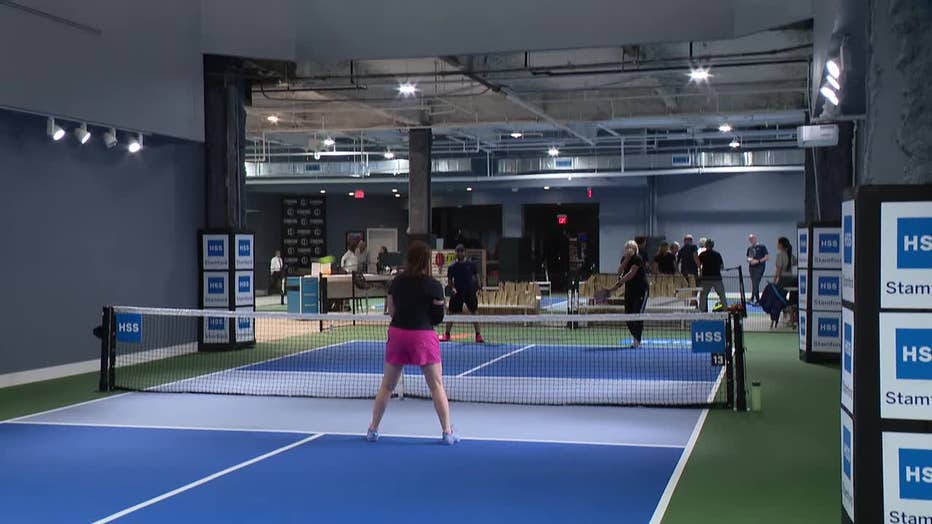 There's also a soccer fun zone, a Pilates studio and dance center.