Spotify hikes prices for its 200 million premium subscribers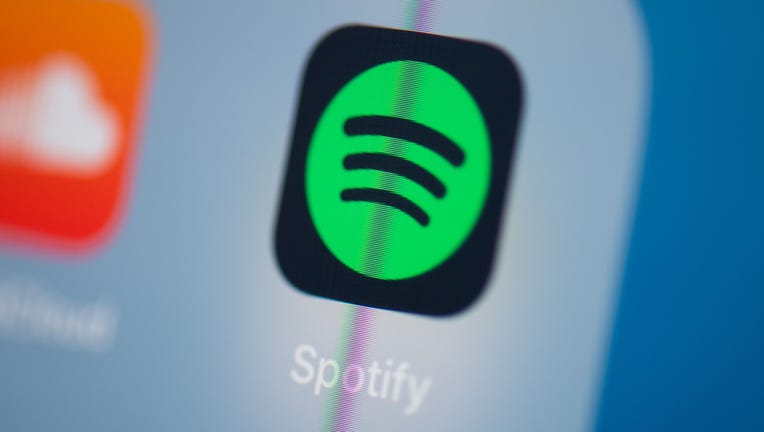 article
Spotify announced Monday that it is raising the price of its Premium plans for the first time since the music subscription service launched in the U.S. in 2011. 
The company's popular Premium Single plan will now be $10.99, up from $9.99. The new figure brings the pricing in line with individual plans for audio streaming competitors such as Apple Music, Amazon Music Unlimited, YouTube Music and Tidal. 
Spotify's Premium Duo plan will rise from $12.99 to $14.99, while Premium Family and Premium Student will increase a dollar each to $16.99 and $5.99, respectively. 
"With 200+ million Premium subscribers, we're proud to be the world's most popular audio streaming subscription service, giving Premium users access to on-demand and ad-free music listening, offline music downloads, and quality music streaming," the company said Monday.  
SPOTIFY HAS HIGHER-PRICED SUBSCRIPTION PLAN IN THE PIPELINE: REPORT 
"The market landscape has continued to evolve since we launched. So that we can keep innovating, we are changing our Premium prices across a number of markets around the world," it added. "These updates will help us continue to deliver value to fans and artists on our platform." 
Markets where prices will be increasing include the U.S., Mexico, Canada, United Kingdom and Europe, Brazil and Australia, among others. 
Spotify says existing Premium plan subscribers "will be notified via email and given a one-month grace period before the new price becomes effective, unless they cancel before the grace period ends." 
Spotify reportedly has a higher-priced subscription plan bringing high-fidelity audio to users in the works as well. 
SPOTIFY TRIMMING MORE WORKERS AFTER LAYING OFF 6% IN JANUARY 
In June, Bloomberg reported that listeners of the audio streaming giant outside the U.S. will get the "Supremium"-nicknamed option in 2023.  
The plan's price point will reportedly come set above its currently-available options. 
The idea for high-fidelity audio feature dates back to February 2021, when Spotify originally revealed it intended on adding it in certain markets for people with premium accounts.  
The company described Spotify HiFi, which got later delayed, as designed to "deliver music in CD-quality, lossless audio format to your device and Spotify Connect-enabled speakers." Lossless audio exists already for listening options with Amazon Music and Apple Music. 
The audio streaming giant told Bloomberg in June that while it is "constantly iterating and ideating to improve our product offering and offer value to users," it doesn't comment on "speculation around possible new features." 
FOX Business' Aislinn Murphy contributed to this report.